So, are you looking for a home to rent or buy? Shopping for a home for the first time can be a bit overwhelming!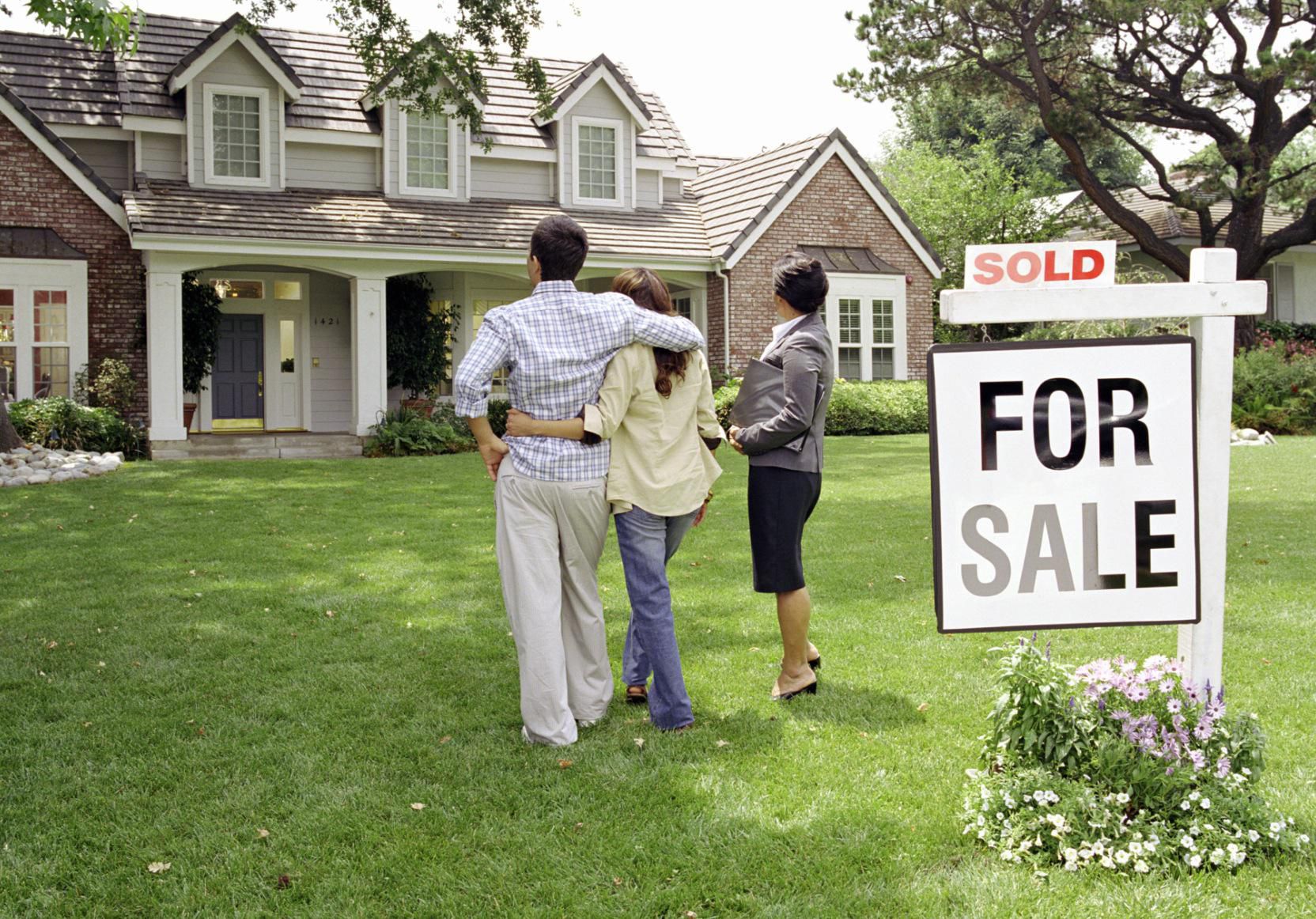 Photos By: Stock Images
As a first-time homebuyer, you will need a checklist to refer to when shopping for your first home. There are things that a typical home must have, and you want to make sure they are all in the right place before you can sign the deal. When you want to sell your home fast, you will probably remodel it and ensure it meets what most homebuyers are looking for like a modern kitchen, eco-friendly features, and new paint. Here are some factors that every new home buyer should consider when buying a home.
1. Size of the house 
What size of the house you choose will depend on your family size and how much space you need. You should first figure out the ideal size of the house before finding a realtor to help you get home. Look at the house square footage if you have a large family. If your house is just for you and your partner, it is more economical to look for a smaller house.
2. Home exterior
You want to consider the home exterior if you are looking for a place to stay. While most people are more concerned about the house's interior, you should not forget to look at the exterior too. Some components of the house exterior which you should look into include the foundation, roofing, and siding. Keep an eye on cracks on the walls when checking the foundation. For the case of the roof, you can ask the seller how old is the roof. Check the exterior walls if there are any signs of damage or repairs like rotting wood or peeling paint.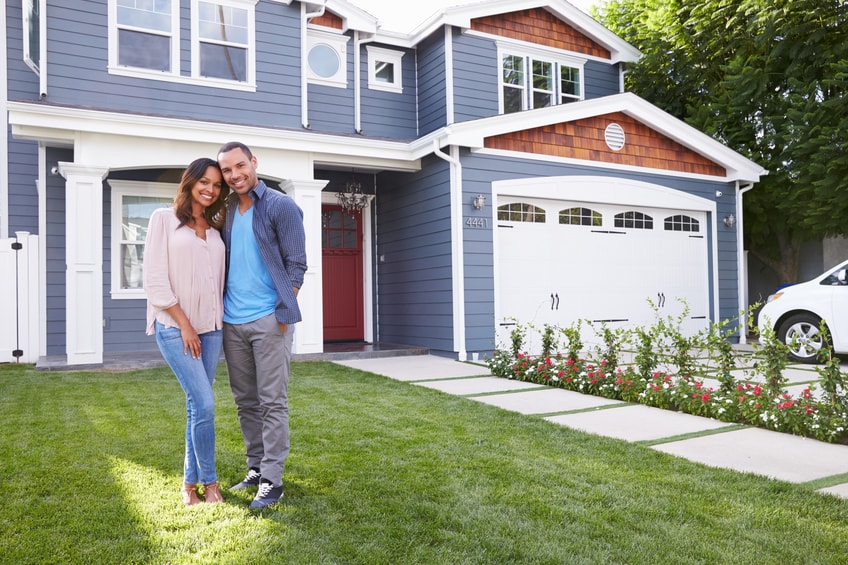 3. Heating and cooling systems 
You should also consider if the house you are about to buy has high-quality heating and cooling systems. You should find out the house's type of heating and cooling system before buying it. You also want to know how long the equipment has been working and whether it requires replacing. Knowing what brand or model of HVAC your house uses is important because different brands come with distinct pros and cons.
4. Basement and attic
Find out if the basement of your house is finished or remodeled. Most homebuyers would consider a finished basement because it can add some living space to the house. You should check if there are any signs of water damage by taking note of water stains and mold growth. In the case of the attic, you can look for signs of roof leaks and damages on the roof structure. You can also look out if there are any animal droppings or rodents on the attics. Also, ensure the attic ventilation and insulation is right on point.
Final Thoughts
Buying a house takes a lot of effort. You want to be keen enough to check out the highlighted areas. Always ensure the house you buy is in perfect shape if the owner claims it is new.  =If you buy a house that you can remodel, then ensure it won't cost a lot on major repairs like plumbing and roofing.