When shopping for baby products, either for yourself or as a gift, it can be difficult to know where to start!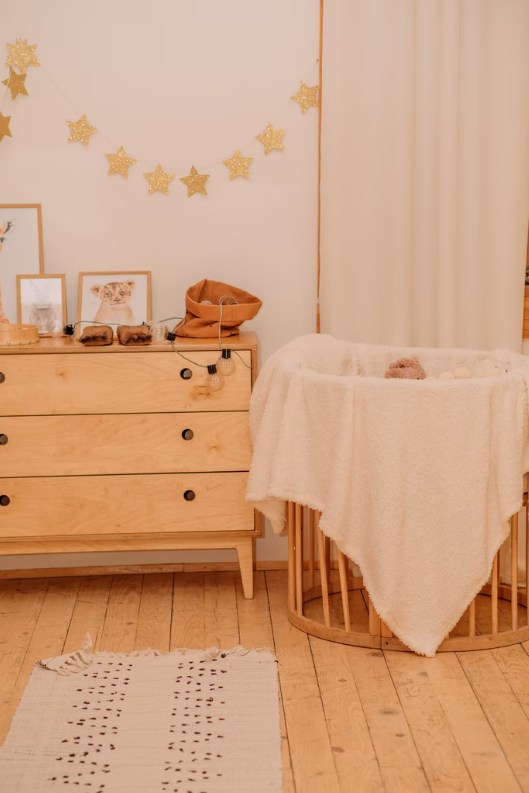 Photos By: Stock Images
If you do not have children or have not used the products you are shopping for in recent years, it can be easy to buy a brand name you know by default. This is not necessarily a bad thing to do, and brand awareness is often due to the reputation of the products the brand sells and so will usually ensure that a quality product is bought. 
However, this can also mean that you spend more than you need to, as part of what you are paying may relate to the brand name. So, when you are shopping for a product for a baby, what is the best way to shop to get value for money?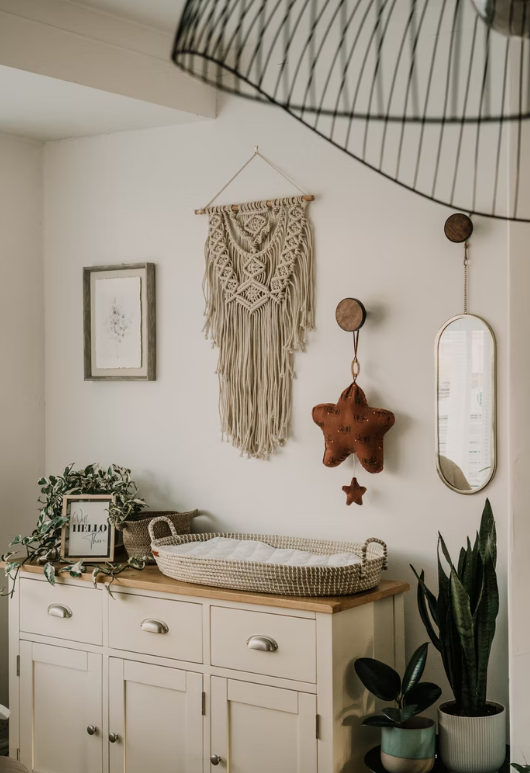 Beginning to Shop
When you first begin to shop for your baby's nursery, you need to be very specific about the product that you wish to buy. If you are shopping for a baby monitor, what type do you want to buy? Are you looking for audio-only monitors, smart baby monitors, or baby monitors with additional features? Getting to the specifics of what you are looking for can save a considerable amount of time when shopping, as it will narrow the number of products you will need to compare. 
Next, you need to decide how you will be shopping. Will you shop online or in-store? Shopping in-store for baby products and things for your baby's nursery will allow you to have a conversation with the salesperson, meaning you can ask questions and have a practical demonstration of any products that you are considering. However, when shopping online, you will be able to compare more items across more stores from the comfort of your own home. 
If you really do need to figure out where to start with the product that you are buying, we recommend that you do both types of shopping. Beginning in a store will allow you to get the most from this type of shopping. Asking questions, getting advice, and seeing a demonstration are all very helpful. Once you have gathered the information from this in-store visit, you can then begin a more detailed comparison online.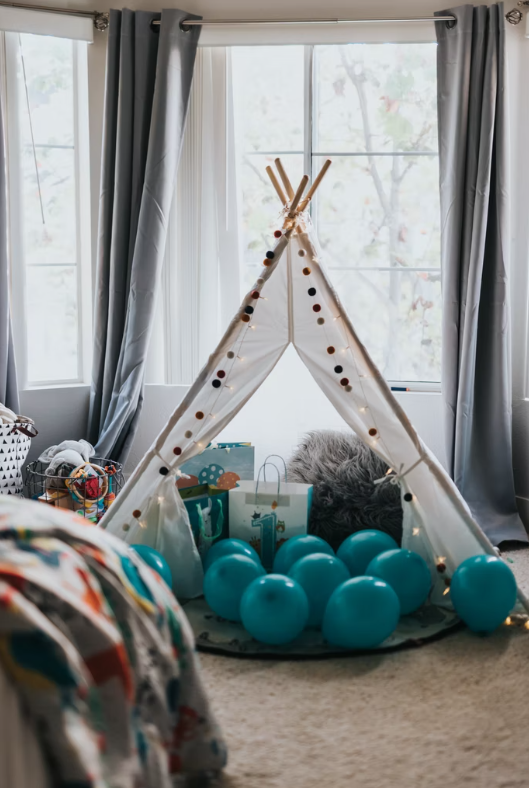 Comparing Products
When completing a cost or brand comparison online, it is important to make a list of the more desirable features you want the product to have. This will help you to narrow your search results as much as possible to save time reviewing items you know will not be suitable. After you have the narrowed result of suitable products, you should begin comparing the models in more detail against your specific criteria for the product. 
We recommend that you rank the most important to you features in a list, with the highest priority at the top, and begin narrowing it down from there. By ensuring that all of the models you are looking for include your top three most important features, you will be more likely to get a product that you are happy with. This will also ensure that you are getting what you want rather than using a comparison site that you cannot set the comparison criteria for.