Make your neighbors envy your lawn by hiring a professional lawn care company!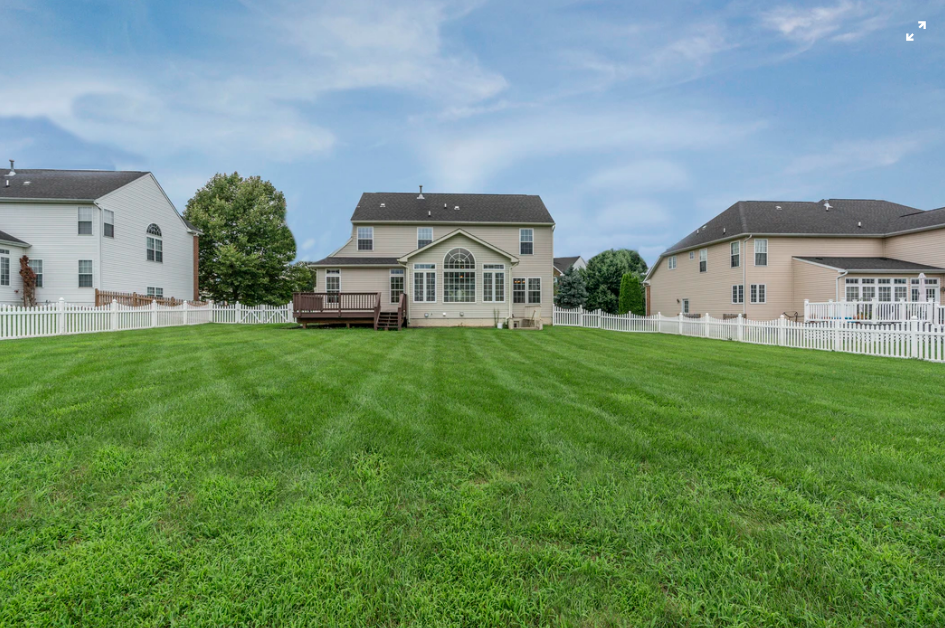 Photos By: Unsplash
Making your grass healthy and green throughout the year isn't as easy as it may look. We've all been envious of one of our neighbors' green lawns and we've asked ourselves: how do they manage to make their grass so perfect? It isn't rocket science but it isn't that easier either. That's why we've put together this guide that will show you 8 things you should consider when hiring a lawn care company! Keep reading:
1. Ask Your Neighbors
If someone in your neighborhood is already using a local lawn care company and you've seen good results, as them for their contact! There is no better way to find a good company than by seeing the results yourself firsthand! Ask your neighbor some questions about the company's lawn care plan, pricing, and customer service. Let them show you some before photos so you can see what the state of their lawn was in before, and how much it has improved using the company's services.
2. Read Reviews Online
A good way to get instant feedback on a lawn care company is by checking the internet for reviews. I love reading reviews on a company's Google maps page, Facebook page and even Yelp. One thing that you have to keep in mind is that people that leave reviews are either those that have had a really good experience or a very bad one. These reviews usually don't provide the whole story, but it does give you a sneak peak of what you may be getting yourself into. Always be cautious of a lawn care company that has many negative reviews, this is a huge red flag and you could be getting yourself into hot water by using their services. Always do you due diligence and research before cashing out a lot of money on lawn care.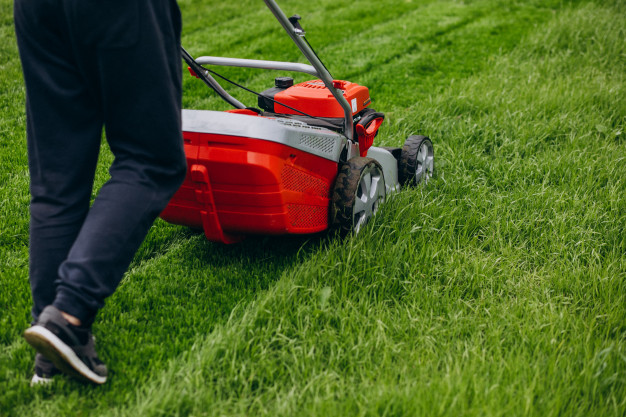 3. Check if They are a Licensed and Insured Company
Every professional in whatever their expertise may be, should be licensed and have proper insurance. A lawn care company that is licensed means they have dedicated many years, done courses, training seminars, and have experience in taking care of grass. This is the company you want to do business with! Another important point is to make sure that the company you are going to hire to take care of your lawn has insurance. If someone gets injured on your property you will most likely be liable, and think about a scenario when the mower chucks a rock through your window. If they do not have insurance, you will be paying up for the costs to fix it!
4. What Services do They Offer?
There are some lawn care companies that provide only certain types of lawn care, so make sure you are hiring the right one that will do the job you require. For example, some companies specialize in lawn aeration only, while others do not. There are many companies that provide shrub and tree care, if this is what you need then ask about it! Ask as many questions as you need to insure that you are hiring the right company to do the job. While you're at it, ask the company to do an evaluation on your lawn and give you some tips on what you should do to make it look it's best.
5. Check out Their Equipment
A professional lawn care company will have the latest equipment, and make sure it is well maintained and in working order. A professional can tell you what a difference it makes cutting grass with a sharp blade than will a dull one. Dull blades make grass look ragged and brown at the edges. A sharp blade gives a clean cut and helps preserve moisture in the grass. Ask the company how often they sharpen their mower blades and see what they tell you. A good company should sharpen their blades every 1-2 days or every 10 mowing hours.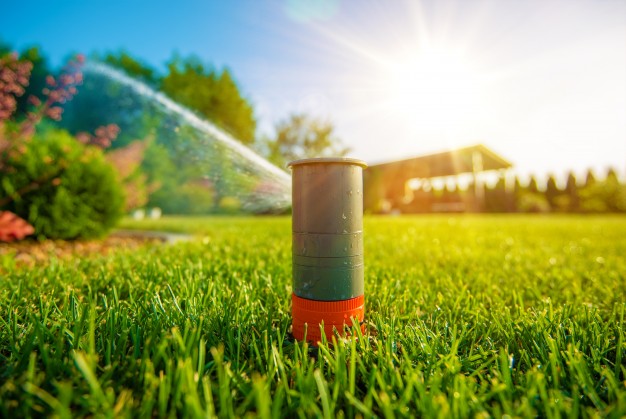 6. Make Sure their Customer Service is Top-Notch
If you want to deal with a reliable company that will answer all of your questions and provide you with the lawn care service you deserve, make sure to pay attention to their customer service before you sign any papers and hire them. Look for companies that answer quickly to emails and calls, and make sure they are up-to-date with the latest lawn care technology. If you would like to save yourself the headache in the long run, then make sure to pay attention to the type of customer service they provide in the beginning, before your hire them.
7. Do You Need to Sign a Contract?
In the world of lawn care, contracts are very common so do not be surprised when a lawn care company asks you to sign a lengthy contract. If I would be choosing lawn care for my own home, I would see if there is a possibility to work without a contract, or at least a trial period. You don't want to lock yourself in with a company you may not be happy with in the long run. See what they say and remember a good company that stands behind their service will always accommodate a trial period for a new customer.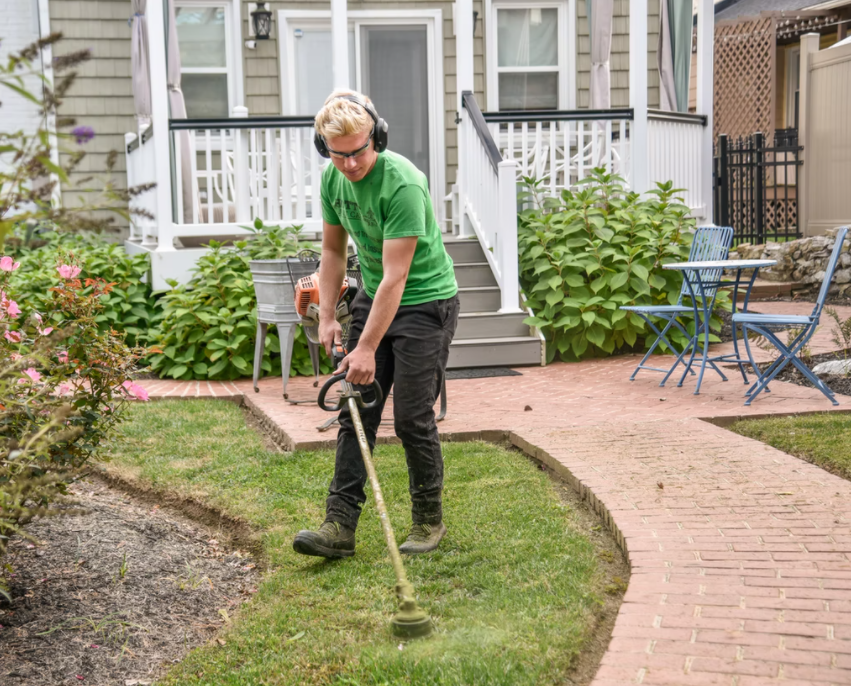 8. Ask if They Use Pesticides and Chemicals
If you have pets and children in your home, this should be a major concern to you. Before choosing a local lawn care company ask them if they spray the grass or use granular. Remember that a professionally trained company that properly applies lawn care products to your lawn should be safe for your family. A company that sprays lawns excessively with various weed control products may be doing more harm than good. Companies that use granular products are usually safer and something we would personally prefer versus spraying.
Now that you know all the basics to hiring a professional lawn care company, it's time to pick up the phone and hire a company that will take your lawn from looking ragged to looking it's best! Lawn care professionals can and will help increase your home's curb appeal and in return possibly increasing your home's value!