Property development can be an exciting entrepreneurial challenge that can bring many rewards if approached properly!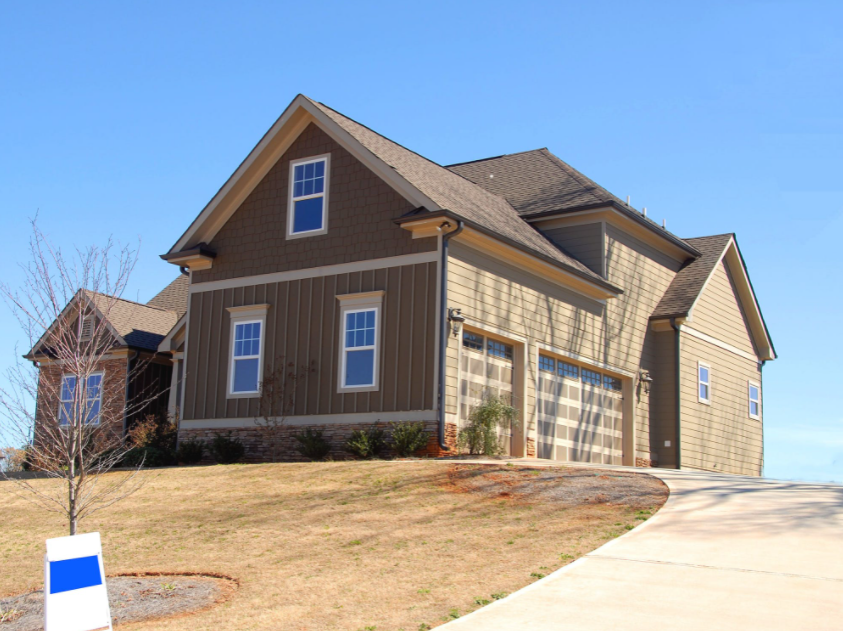 One of the most essential steps you can take is setting safe financial limits. Doing this will prevent anyone from talking you into deals that drain money out of your pockets, while also making sure that budgets and deadlines are kept to.
Building your Dream Home
Building your dream home can be both thrilling and daunting at the same time, so planning ahead and organizing all aspects before starting construction is essential to its success. Create a timeline for the project with clear goals for its different phases to stay on course and avoid unexpected problems from derailing it altogether.
Selecting an area suitable to your needs is also key, taking into account factors like distance from work, schools, shops and amenities. Selecting a familiar neighbourhood makes evaluating prices and other aspects easier.
Once again, budget and space requirements should be your primary concerns when determining the size of property you plan to build. If unsure, track daily activities to see which rooms are used most. It might also be wise to start small and expand as necessary.
Selecting an experienced builder is crucial to making sure your project goes as planned. When choosing a company, make sure they have a proven track record working on similar projects; this increases your odds of receiving quality workmanship that meets all of your expectations.
When searching for a builder, make sure to inquire about their prior experience, customer service and quality of their work. Also view their portfolio and read reviews from previous clients before making your selection.
Property development can be an exciting yet arduous path. While not suitable for everyone, if you have the hard work ethic and right mindset it could certainly be within your grasp – with these tips on your way you will soon be creating the property of your dreams!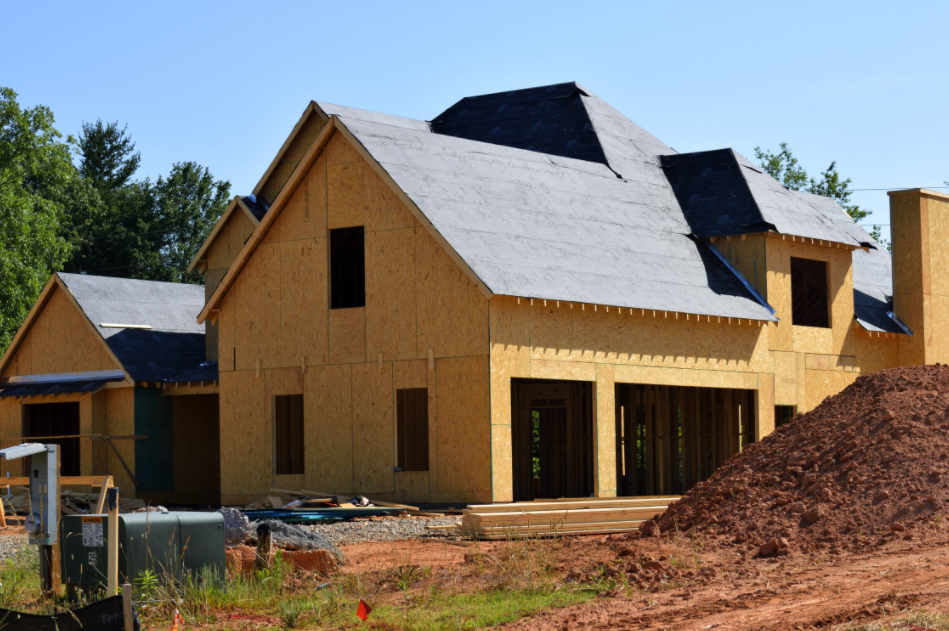 Knockdown or Renovate?
No matter whether you're renovating an existing property or purchasing one in an attractive suburb, the decision between renovating or knocking down and rebuilding will arise at some point. Your decision should depend on both its size and scope; for instance, if only adding one or two rooms requires renovation it could be less expensive.
Before considering demolishing and rebuilding, it's also wise to check local planning and development regulations in your area to ascertain whether demolition of your home and what uses can be made of its land are permitted – including subdivision. 
Furthermore, conduct a value check of nearby houses; if newer or renovated homes sell for more than yours, knockdown and rebuild could be the best option for you.
When it comes to knockdown and rebuild projects, it is vitally important to do your research and select a team who will collaborate closely with you to craft a space tailored precisely to your lifestyle and budget. This is especially important if working on a limited budget while striving to achieve a certain look – if your vision can be communicated clearly to builders, they will be able to bring it to fruition without breaking your budget!
Knockdown and rebuild projects tend to be more environmentally friendly than renovating existing homes, since it's typically easier to create green homes from the start while updating noncompliant features of an older property can often prove challenging.
Knockdown and rebuild homes can be an excellent way to ensure that your family remains in the same area that has always been important to you, or create strong ties between schools, sports teams and cafes that you frequent. 
Of course, it's essential that when considering this path, it be carefully considered where and what kind of accommodation arrangements may be necessary during construction; you also should think about how your new house fits into its surroundings – will it suit neighbouring properties?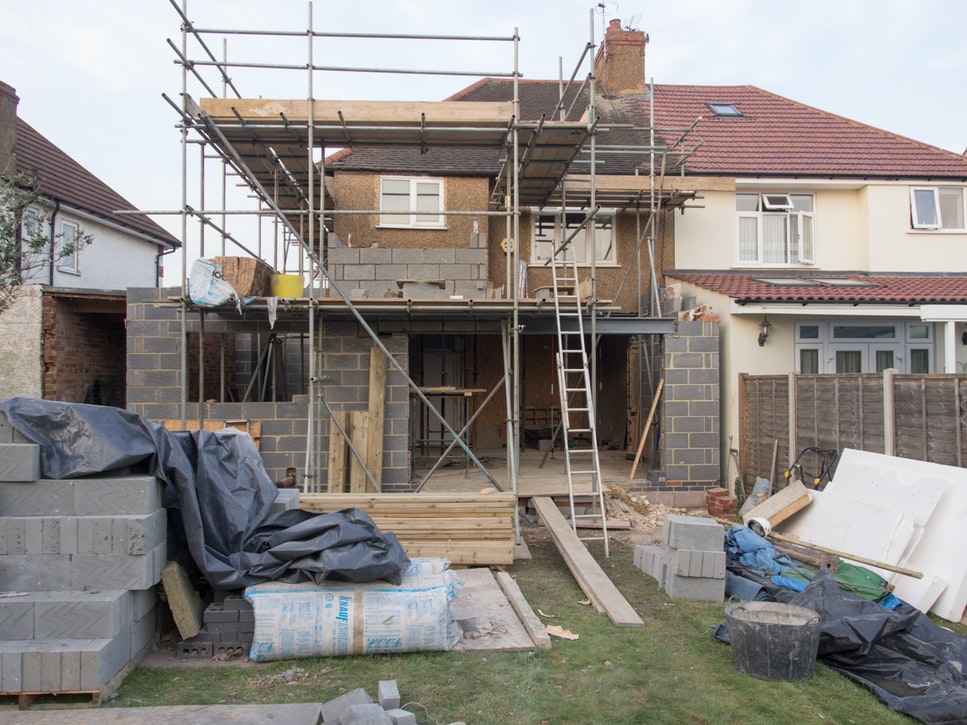 Find the Right Team
If you're developing property for profit, having the right team of professionals on your side is essential to its success and failure. 
Making one misstep could spell doom for an entire project; therefore, it is imperative that extensive research and vetting be performed prior to making any definitive decisions as this will ensure you find only qualified and experienced property developers in Australia. You can visit this website for more information. It is important to research any company you are considering partnering with for best results.
An experienced team can also be invaluable when it comes to preparing the site for construction. 
There are various factors that must be considered – drainage and soil tests, zoning regulations and type of building you are creating among others – and using professional services can save time, money and frustration during this process. You can visit this site: https://www.abcb.gov.au/ for more information about zoning regulations.
As you start out, it's essential that your expectations remain realistic. Setting too ambitious of targets may cause you to deplete your capital too quickly – instead, focus on building a sustainable development portfolio by taking it slowly and incrementally growing it over time.
Once your team is assembled, you can embark on your first development project. By following these helpful tips and staying focused on your goals and sticking to a plan, you will soon be on your way towards building your dream home and reaching long-term financial freedom. 
Make sure to set financial limits such as maximum spending amounts per project so as not to overstretch yourself or take unnecessary risk.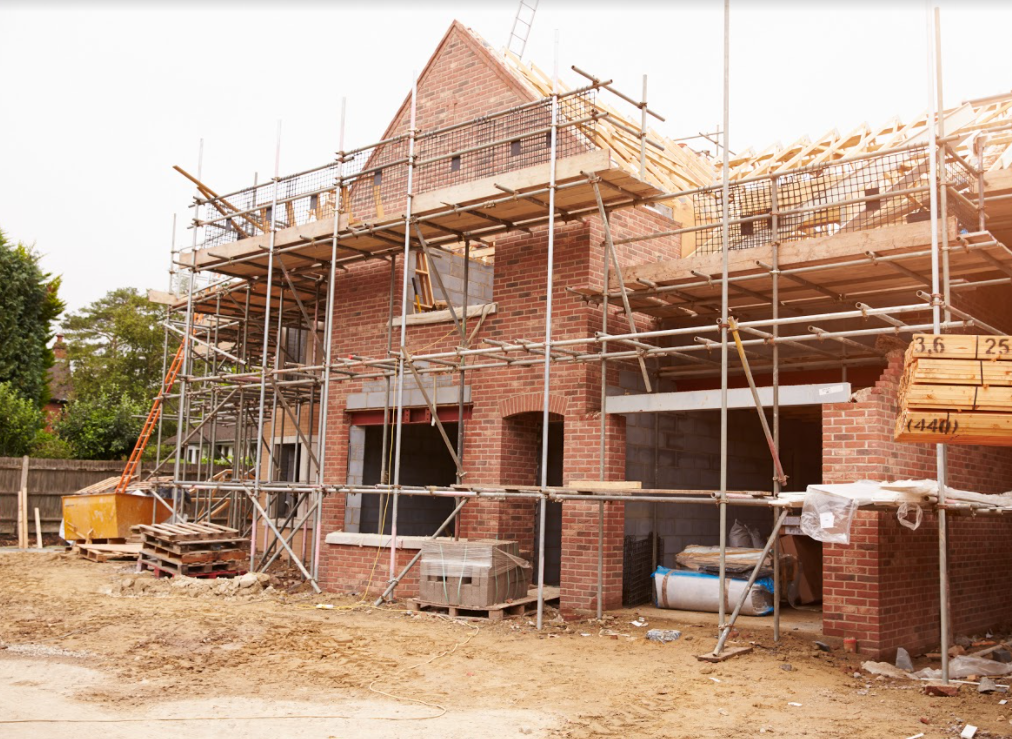 Make the Right Investment
If you're exploring property development as a career or investment option, it is crucial that you gain a comprehensive knowledge of the market. Doing so will enable you to make wise investment decisions while guaranteeing accurate feasibility calculations for any projects that might interest you.
As you select a site for development, always bear demographics in mind. For instance, in an older-dominated suburb it might make more sense to build single-story townhouses rather than multi-level apartments even though multi-level rentals might be current fashion. You can visit this site for more information.
Set financial limits that protect yourself in order to avoid being talked into accepting offers that will drain your bank account. Proper budgeting and investing is integral to successful property development ventures.