With all of the business of your wedding day, you might not think about what to do with your beautiful flowers after your wedding is over!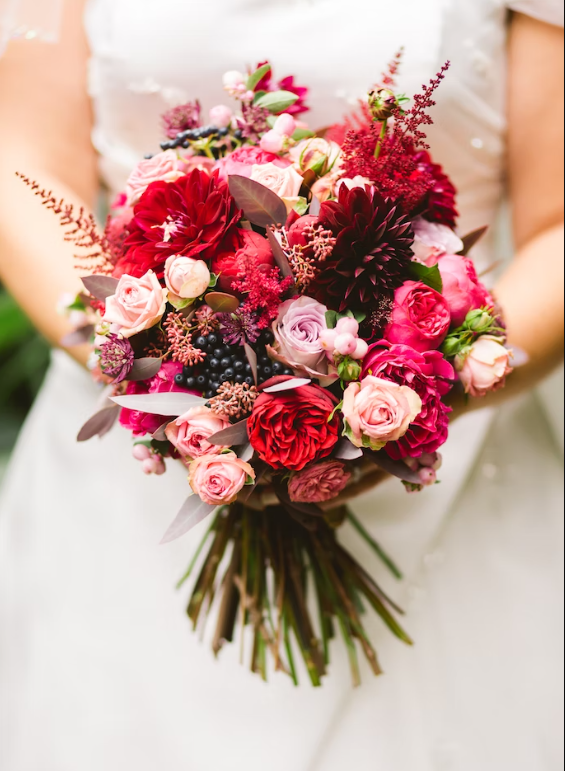 Photos By: Stock Images
If you're trying to get rid of your flowers last minute, you might end up asking your guests to take them home or trying to find someone to donate them to. (Hopefully, you don't think of just throwing them away!) However, after all the time and money you've spent designing and planning your perfect wedding flowers, don't you want to save them? There are a number of preservation techniques you can use to turn your wedding flowers into a gorgeous memento and timeless reminder of your wedding day. 
Wedding Flower Preservation Techniques
If you want to save and preserve your wedding flowers after your wedding day, you'll have to do a little bit of planning beforehand. After all, you'll be on your way to your honeymoon after the big day, so you won't have time to sit around and think about what to do with your flowers. So, make sure you decide how you'd like to preserve your flowers beforehand. Here are a few of the most popular wedding flower preservation techniques that are available to you. 
Have Your Flowers Photographed
One easy and affordable way to preserve the beauty of your wedding flowers is to have them photographed. Of course, you'll want this to happen on your wedding day so your flowers look fresh and beautiful in your pictures. If you want to go this route, make sure that you let your wedding photographer know beforehand. This will help them to plan out the many detail shots that they'll need to get of all your different flower arrangements. After you receive your wedding photos, you can print and frame pictures of your wedding flowers.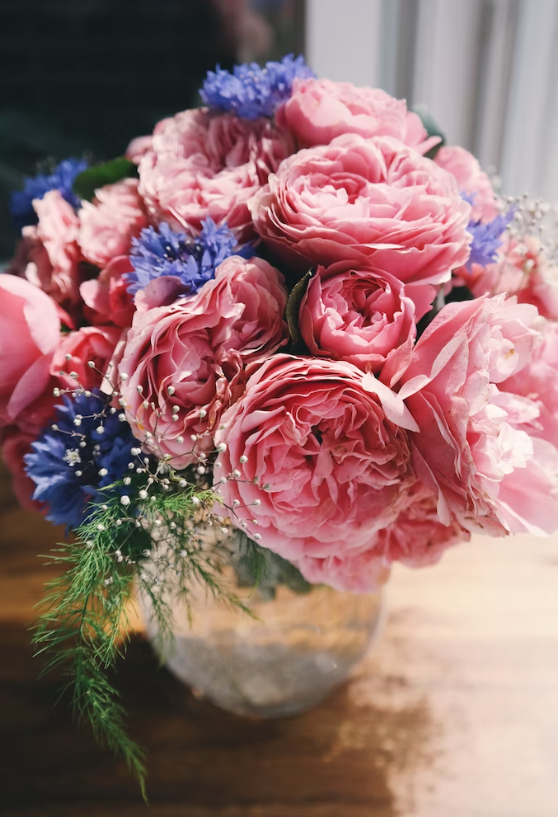 Press and Frame Your Flowers
You can also preserve your flowers by having them pressed and framed. With this technique, your flowers will be pressed and dried completely over time. Then, they'll be arranged and glued against a flat backdrop that can be easily framed. With this preservation technique, you can imitate the design of your original bridal bouquet and turn it into a beautiful piece of art that you can display in your home.
Use Wood Flowers
If you don't want to worry about preserving your flowers after your wedding, then start off by using beautiful, long-lasting wood flowers. These flowers are made from preserved natural wood materials and don't need to be watered. Wood flowers can be personalized with preserved filler, faux greenery, and hundreds of wood dye color combinations to make your gorgeous wedding bouquet. If you were thinking of drying your flowers in an attempt to maintain some of their original volume and vibrancy, using wood flowers will help you to achieve this vision. 
Hang Your Flowers to Dry
You can easily preserve your flowers by tying them together and hanging them upside down to dry. The pull of gravity will keep the petals and leaves from shriveling up too much. Once your flowers are completely dried, you can leave them hanging upside down as a fun piece of wall decor. You could also place them in a shadow box to preserve some of their original shapes. You could even place your dried flowers in a vase or on a shelf in a pretty arrangement.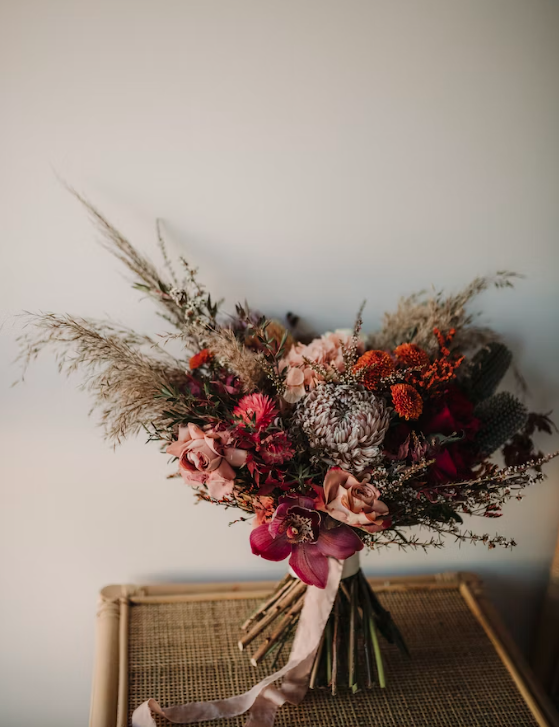 Dip Your Flowers in Wax
When you dip your flowers in wax, it can make them look like they are frozen in time. The soft textures and bright colors of your wedding flowers will be preserved much more accurately than if you were to dry them. Using melted paraffin or soy wax, dip your flower heads fully into the wax. Then lay them on wax paper or stand them upright in a vase to let them dry and enjoy your preserved flowers!
Make Floral Resin Art
You can preserve your flowers in clear, crystal-like resin and make a beautiful piece of art. Using resin, your wedding flowers could be transformed into a paperweight, bookends, and more. Before you start adding your flowers to your resin mold, use silica gel beads to dry them completely. This will prevent your flowers from becoming moldy over time. Don't forget to wear the necessary safety equipment when working with resin! There are many resin artists that can help you with this preservation technique if you don't want to tackle it yourself.