Get your home ready for the summer season with these tips!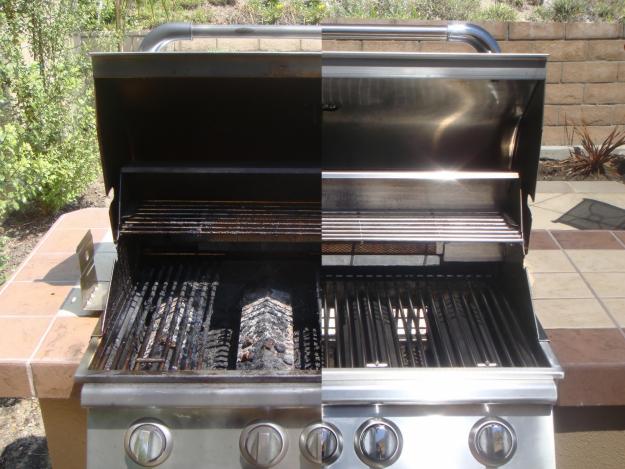 Photos By: Stock Images
For many, summer is the best season of the year. Temperatures rise, worries decrease, and friends and family have more time on their hands to socialise. However, as with every season, there are some property maintenance tasks to complete before you can truly enjoy your time. 
Once your house is in top shape, you can start welcoming guests and enjoying all your dinners alfresco. Not sure where to get started? You have come to the right place. In this blog, we will explore seven fantastic ways you can get your property prepped and primed for the summer. 
Deep Clean the BBQ 
The summer season is synonymous with BBQ season, which means it's time to give the grill a good old deep clean. For optimal results, set your BBQ to high heat for around 10 minutes before cleaning as this will help the gunk glide right off. 
Take out Your Garden Furniture 
Although many people keep their garden furniture outside all year round, you'll want to remove any covers and bring out extra decor items, such as pillows or outdoor rugs. This way, your garden will be ready for any unexpected guests or parties.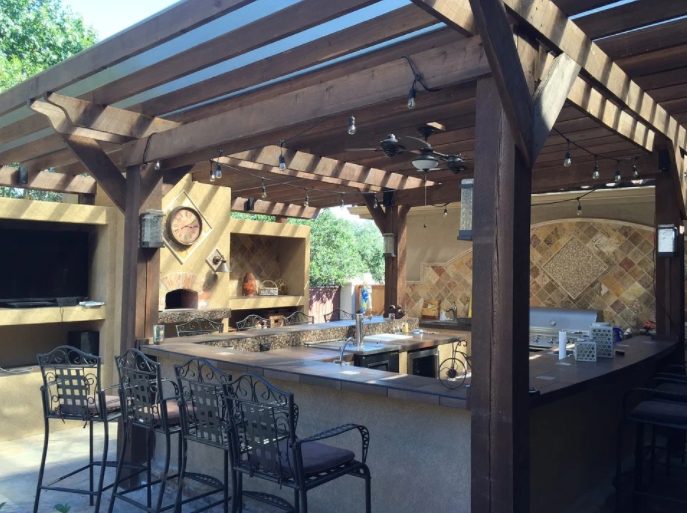 Get Rid of Unwanted Pests 
The last thing you want ruining your summer is a bunch of unwanted pests, such as mosquitoes. That's why it never hurts to contact someone who offers mosquito fogging services to see what summer promotions they may have.  
Start Planting in Your Garden 
If you have a green thumb, it's time to get your tools out and enjoy. There's no better time to start planting some new foliage and vegetables in your garden than the months leading up to summer. Plus, gardening is an excellent way to unwind and relax.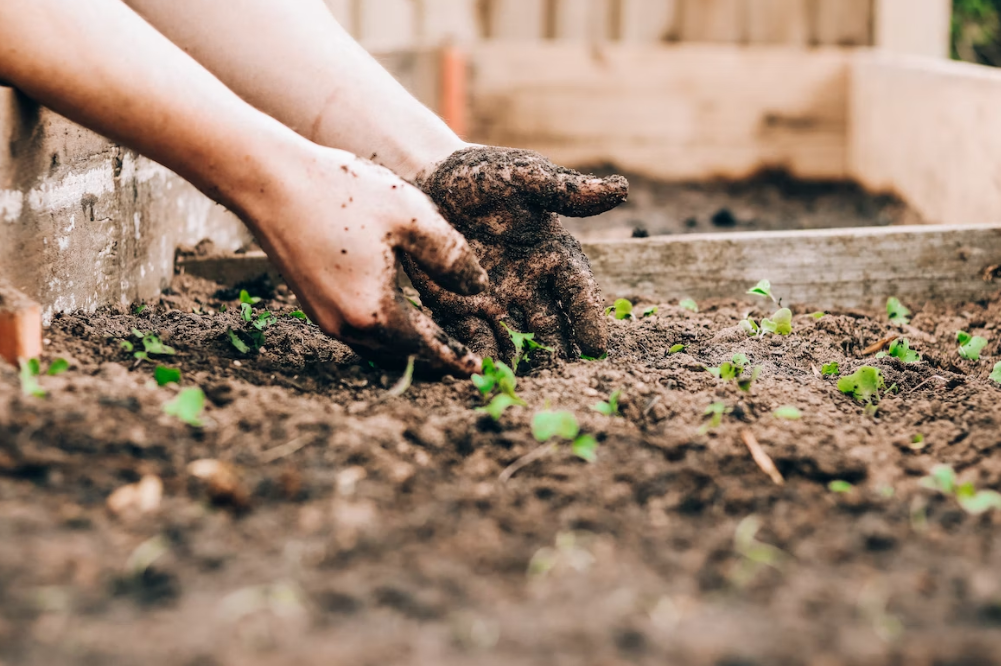 Conduct a Basic AC Check 
Don't wait for the hottest day of the summer to turn your AC unit on, as you may be in for a nasty surprise. Conduct a basic maintenance check before the summer starts to ensure everything is in order as months without use can potentially cause some problems. 
Switch to Lighter Bedding 
It's time to say goodbye to those thick duvets and flannel sheets. Instead, opt for lighter, breathable fabrics, such as Egyptian cotton. This will make all the difference while you sleep and avoid unnecessary use of the air conditioning unit. 
Power wash Outside Areas 
You want everything looking shiny and new, which is why you should give the driveway and outdoor decks a quick pressure wash. If you don't have this fantastic tool, you can rent one or hire a professional. 
Although your home doesn't need to look like it was peeled from the pages of an interior design magazine, it's still important to conduct annual maintenance checks and tend to any pending tasks. This way, you'll avoid encountering any greater problems down the line. We hope this guide has inspired you to create your summer prep checklist so you can start enjoying what are known as the best months of the year.