Having trouble keeping your home at an optimum temperature? Here are some tips on how to do that!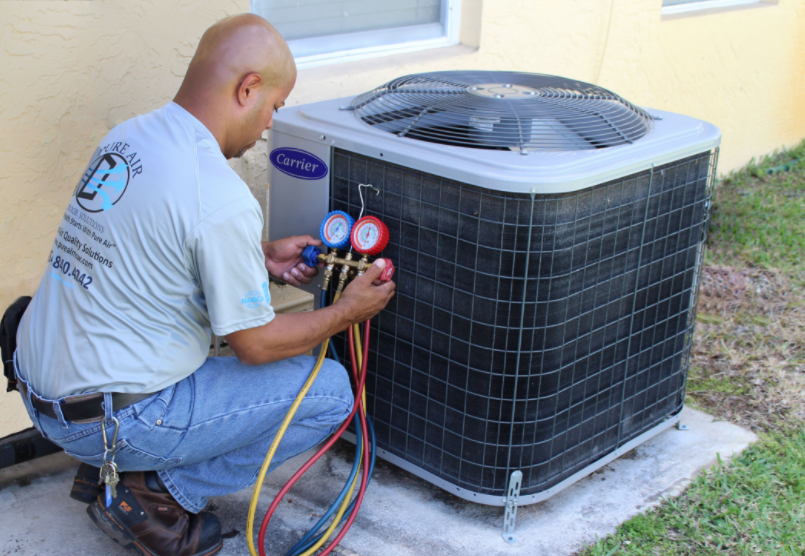 Photos By: Stock Images
Maximizing Energy Efficiency While Staying Cozy Requires 3 Simple Steps
There's nothing more frustrating about your house's temperature than a major fluctuation throughout the day. You don't want to wear a sweater one hour, then feel like you need to change to a t-shirt the next. This discomfort, however, can happen in any home if you're not optimizing your HVAC unit and thermostat appropriately.
Fortunately, there are three simple steps you can take to keep your house cozy and comfortable throughout the day, so you can stay cool in the summer and warm in the winter, and even optimize your home's temperature in those in-between seasons where the temperature fluctuates. What's more, these steps actually help you save on your energy bills, so you don't have to break the bank while seeking comfort in your home.
1. Spend a Weekend Day Figuring Out What You Like for a Full 24-hour Period
The first thing you need to do is set a baseline for your comfort. This involves monitoring your comfort level and the temperature of your home throughout an entire day. You want to pick a day that is a seasonal average, so you can utilize this technique consistently throughout a season. If you pick a day that is uncommonly cold or warm, HVAC installation specialists say this strategy may not be as effective.
Here's how this technique works:
Pick a comfortable temperature and the clothes you'd normally wear on that day in the morning, afternoon, and evening. As the sun shifts over your house, you'll notice that the temperature changes. Make at least three adjustments to the temperature during that full day and write these down.

Then, before you go to bed, set the temperature where it's comfortable for you. Write this down. Then, in the morning, notice if you feel too cold or too warm upon waking. Identify the temperature on your thermostat here, too.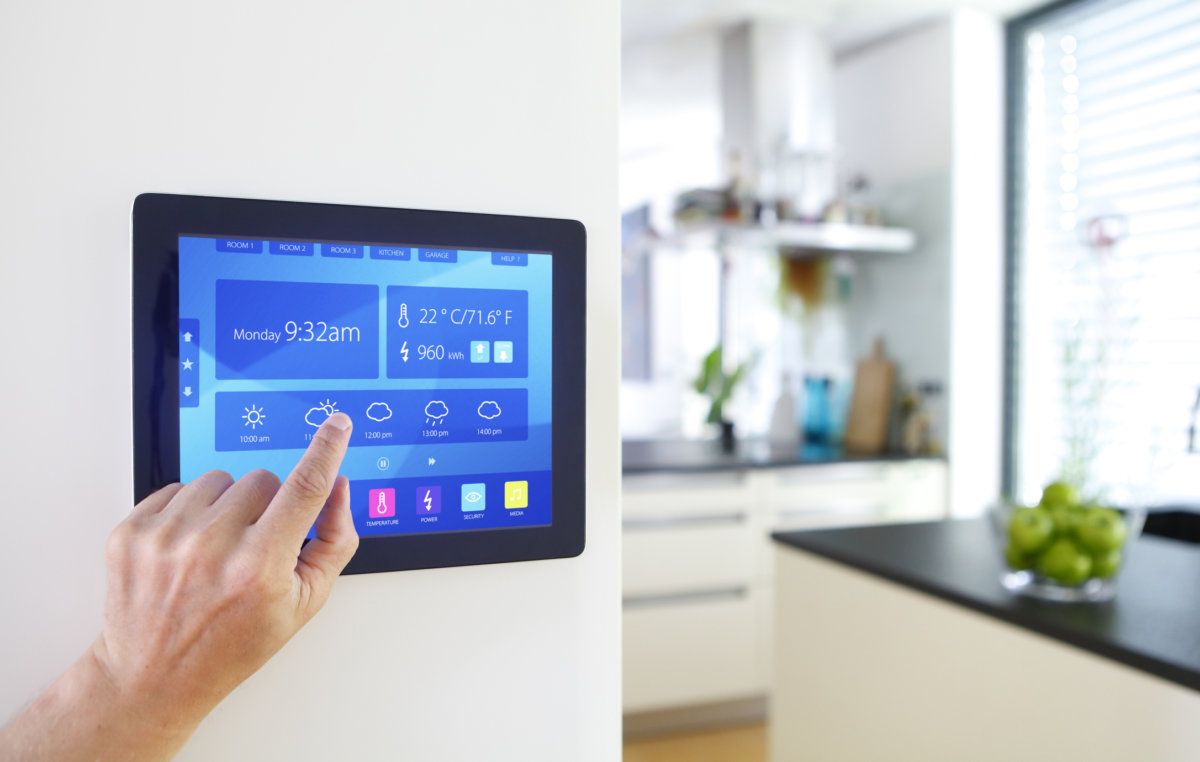 2. Read Your Thermostat's Instructions to Program These 5 Temperatures
Now that you possibly have up to five temperatures that you prefer throughout the day and night, you can program these in based on the time you need them. There's nothing like being able to program just the right temperature for waking, so you feel like you want to get out of bed, instead of hiding under the covers because it's too cold in your room.
This program allows you to get a precise temperature setting, too, so you're not constantly having to mess with your thermostat throughout the day. We tend to overcorrect temperature when we use a thermostat manually, so setting an automatic program will spare your energy bill.
If you're keen on saving even more money, you can skip a programming session with an awareness that during that time you'll simply add on an extra layer or shed one, as needed.
Investing in a smart thermostat, too, can make this entire process intuitive, as newer devices have additional features that make your experience even more hands-free. You can also make sure these temperatures click on during the weekend and not during the week when you're not at home. However, we recommend getting a full 24-hour reading of what's comfortable for you, so that you can enjoy the comfort of your house during your much-deserved days off.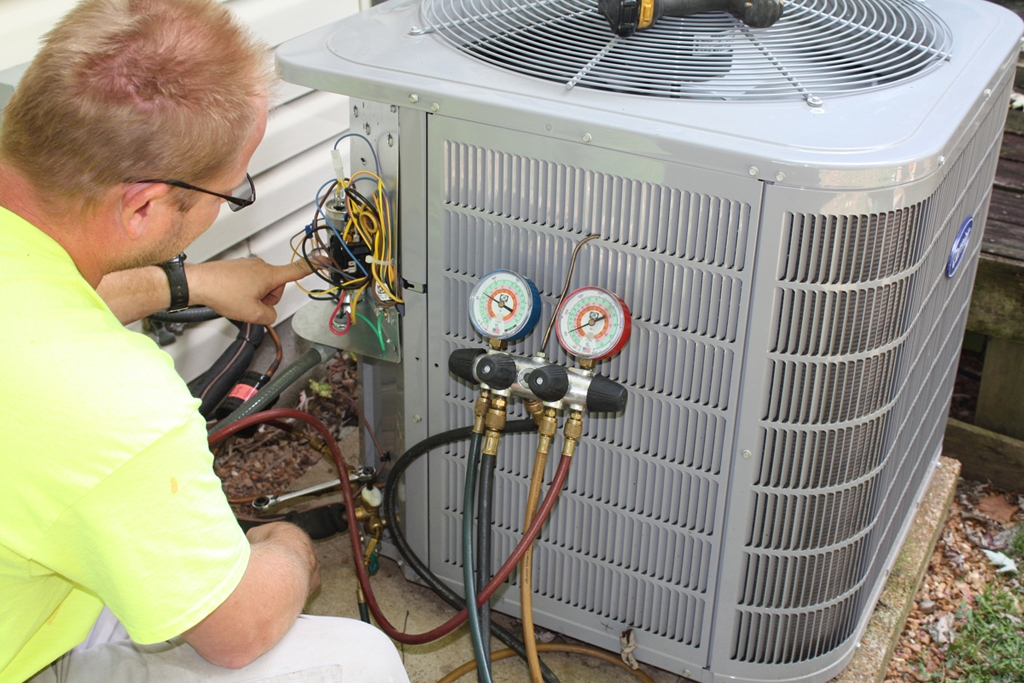 3. If These Two Steps Aren't Working, Consider Calling an HVAC Technician
If the temperature in your home is still fluctuating, even in spite of monitoring your comfort and programming your thermostat, it may be that there are other factors causing inefficiencies in your HVAC system. You may even have leaks in ducts, parts that need optimization, or other places in your home – such as windows – that are causing drafts.
An HVAC technician can perform an analysis of your home's temperature and your HVAC system's performance, so that you can ensure your home's heating and cooling is just how you want it. In the event that you do need more support, a reputable HVAC team can even recommend HVAC installation and repair services. With the right team, you can ensure you get quality and comfort out of your furnace and air conditioner. Stay away from companies that seem to shoot a word salad at you, warning you about all of the mistakes you're making and all they can do to fix things. Stick with a calm, collected, research-driven, and informed team, and you won't have to worry about clever marketing.
How Do You Know You're Working with the Right HVAC Team?
If you've come to the point where you know your home's temperature isn't a matter of monitoring and programming, you will want to do a little bit of research into a superior HVAC company near you that can help get the job done.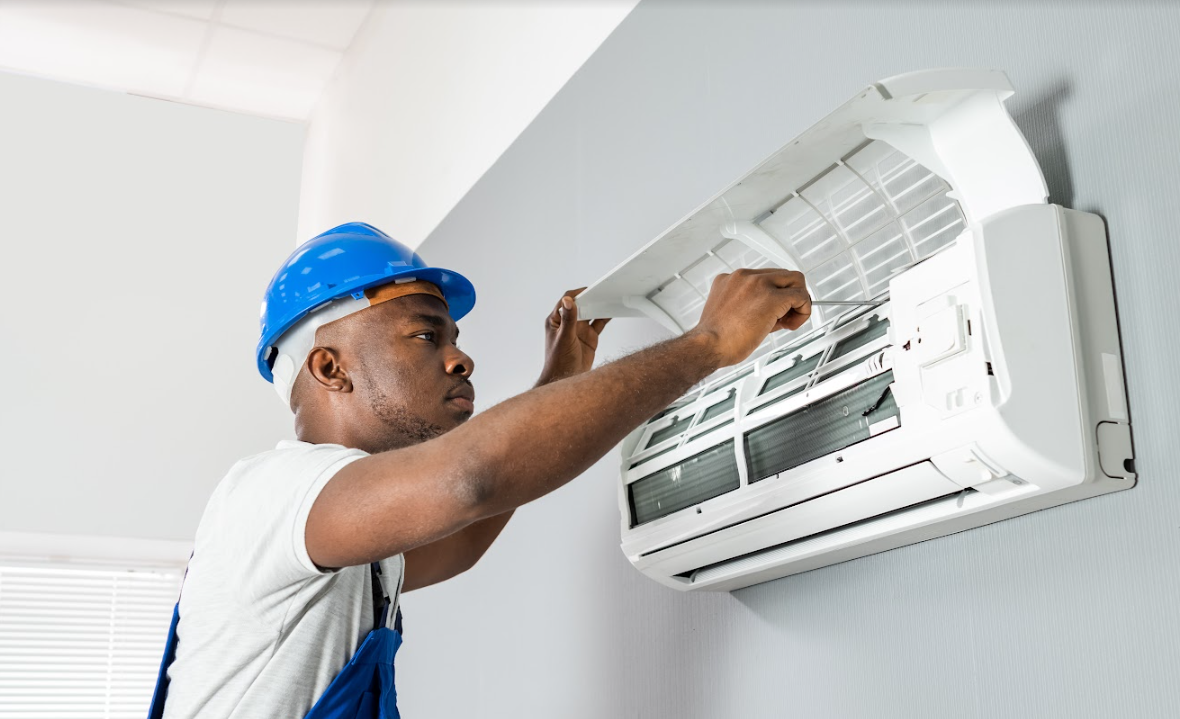 Look for these qualities in an HVAC team:
They have multiple years of experience.

They offer leading HVAC brands.

Their customer reviews are excellent.

Their technicians seem trustworthy, respectful, and reliable.
In addition to this, a great HVAC team isn't going to recommend repairs or installation until they know for sure what's going on. The best teams offer comprehensive solutions, including those mentioned above. This is perhaps the most important sign that you're working with a great team: they have your best interest in mind, not just their bottom line.