Your deck is an important part of your outdoor space and your property, as it is here where you spend some quality time

outdoors

with your friends and family!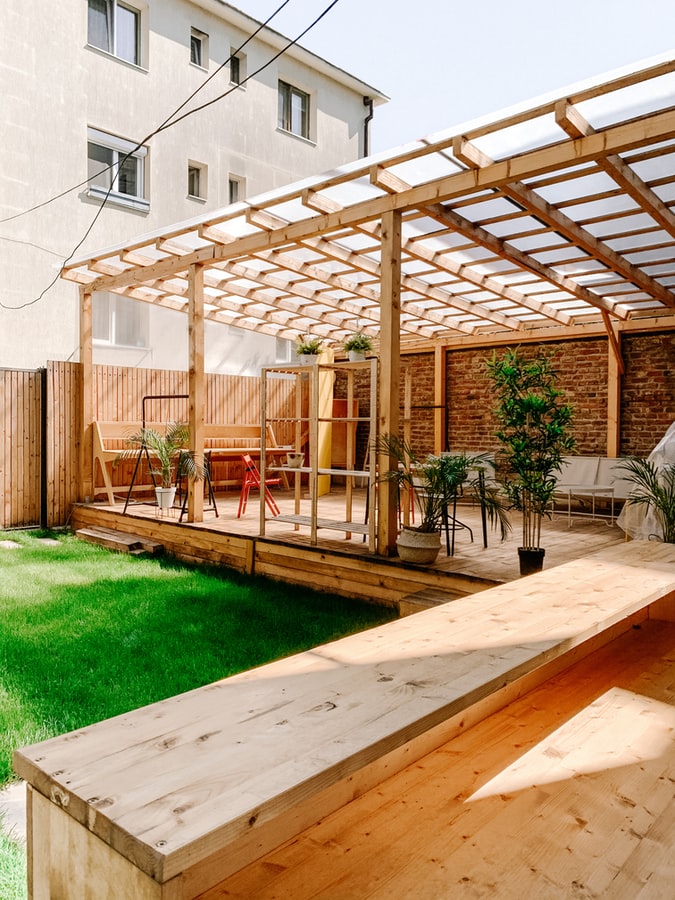 Photos By: Stock Images
Whether your deck is in the front or in the backyard, you would, want it to be both comfortable and attractive. No deck is complete without the right furniture, and this is where you need to be careful. 
 When you pick those furniture items for the deck, the wrong color, size, and material of the furniture can ruin the whole look. Why not go through the rest of the page to learn about some useful tips on picking the right furniture for your deck?
Here are some useful guidelines to go through before you go shopping for furniture for your deck.
Start with some planning- Before buying anything, just go to your deck and have a good look at it. Gauge the size, the colors around, and the total feel of the place to get a larger vision

of an outdoor space. Think of it as an extended living room where you would want to relax, enjoy food, and indulge in your hobby. Based on that, decide the kind of furniture, the size, and how many items you need


Explore teak furniture-

Try teak outdoor furniture

, which comes in many styles and shapes and is sure to complement any outdoor space. With its natural moisture-resistant properties, it is no wonder

there is

a higher demand for teak. With some basic maintenance and care, your teak outdoor furniture will last for many years and season after season. Some other material options you could focus on include stainless steel, powder-coated steel, and plastics.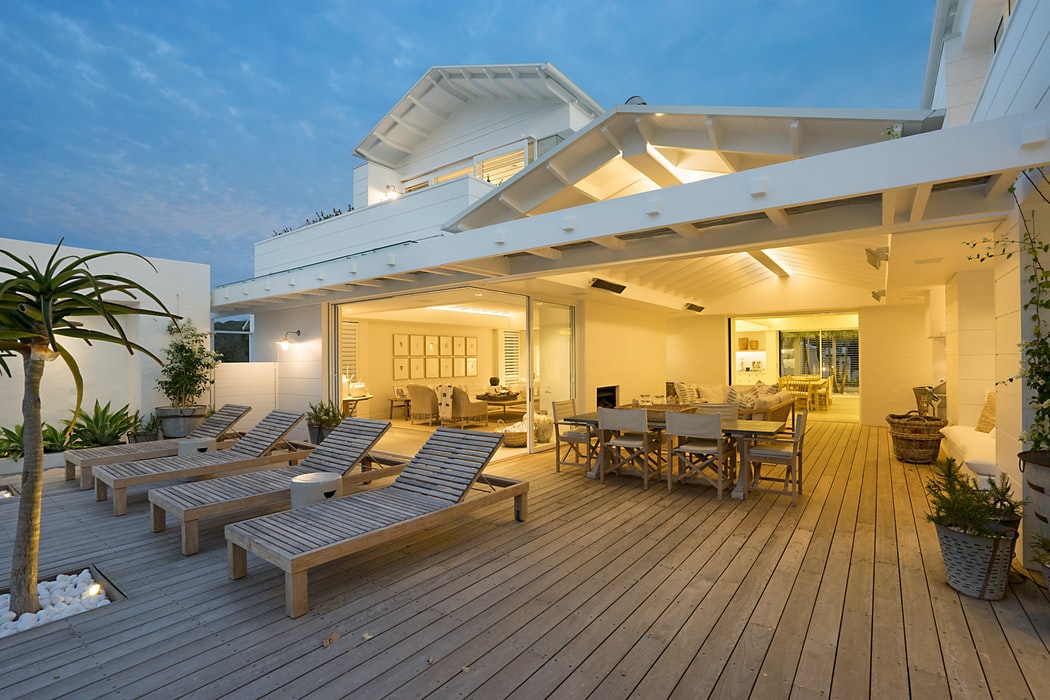 Add some comfort- Comfort should be your top priority when shopping for outdoor furniture. So, look for attractive and

comfortable upholstery options

, and do not forget the cushions. Select a material that can withstand extreme weather conditions and is easy to maintain. There are so many unbelievable options available today and amazing indoor-outdoor fabrics that are soft, pliable, and easy to maintain.

Save on space and effort-  Most families have a small-sized patio and using multipurpose furniture would be a great idea to enjoy the outdoor living space. Thankfully, there are many options available today in which one can opt to create as much flexibility as possible. For example, use collapsible and drop-leaf tables, dividers, screens, and display trolleys to create different outdoor spaces that are both portable and convenient.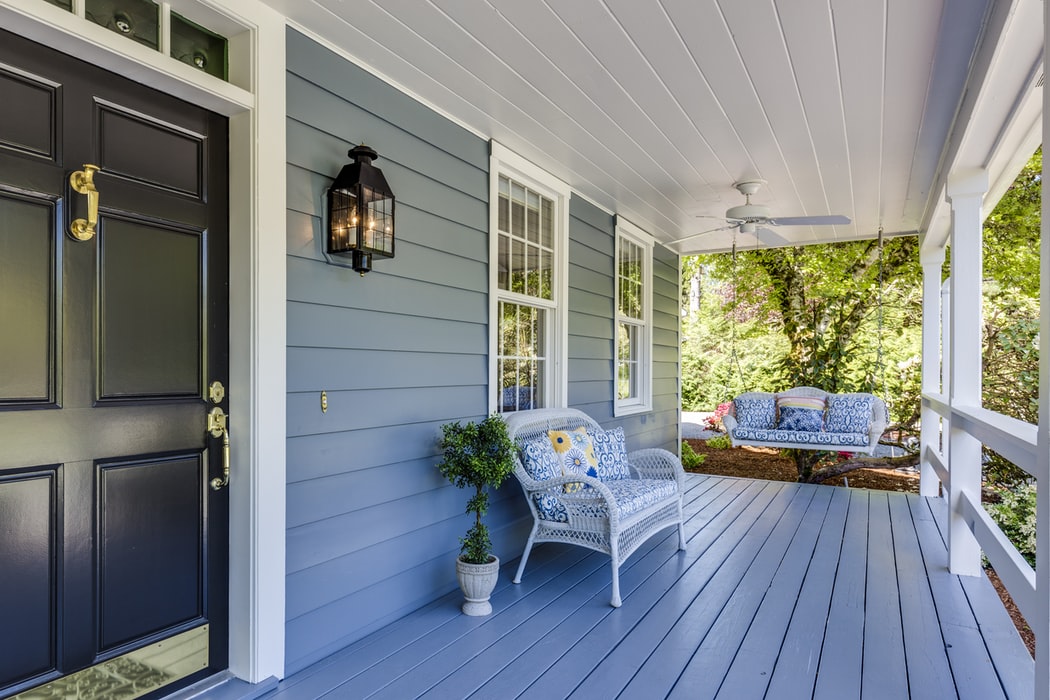 Some mistakes to avoid- Despite the right information and clarity over what is needed, most homeowners tend to make some mistakes when choosing furniture for their deck. For instance, they will place fabric and wood near the fire pit, which can be dangerous. Other common furniture mistakes to avoid include using weather-resistant bistro sets, buying dining sets with thin legs, and more. Whatever furniture and fabric you choose, it should be

waterproof

.
Do not be careless and frugal when shopping for outdoor furniture for your deck, and pay close attention to the above-listed pointers.