There is never a right time for your household to be without a source of cool air!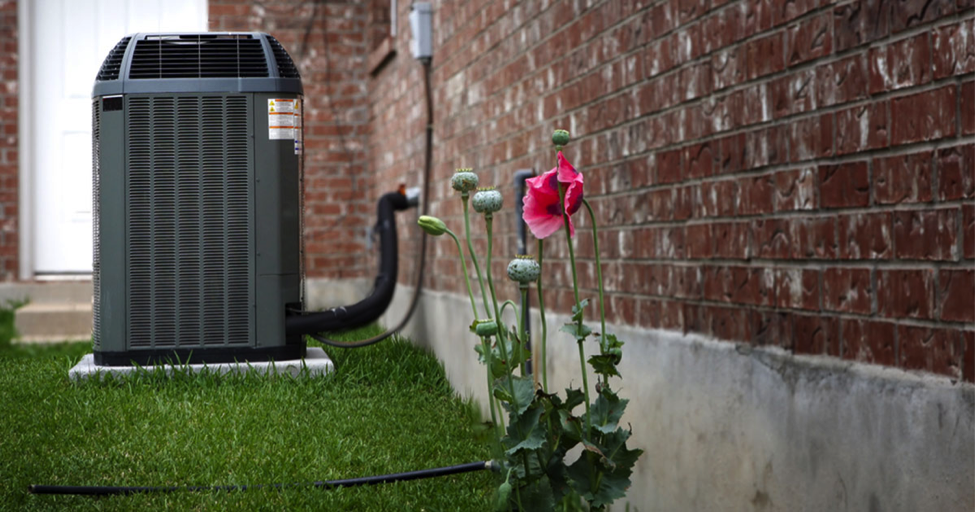 Photos By: Stock Images
This is why your air conditioning unit is your comfort companion throughout all the seasons of the year. But sometimes your AC unit can make unusual sounds, emit a bad smell or fail to turn on completely. If your AC unit is very old and outdated, you will need to replace it as soon as possible before it gives up and takes your comfort with you. If you are in St. Louis and the St. Charles area, click here and book your AC installation today. The truth is, that newer AC models perform much better than the older ones. But how can you tell whether your model is still good for repairs or it's not efficient anymore and requires an upgrade? Here are five signs your AC is not as efficient as it used to be.
1. Your AC Is Past Its Lifespan
The US Department of Energy states that the average lifespan of an AC unit is between 15 to 20 years. This means that if you bought your AC unit in the year 2002 or earlier, it's probably time to change it. Even if you have not experienced a major challenge yet, you need to keep in mind that today's AC models use up to 40% less energy and will give you the same level of cooling. 
Units that are 20 years old are more likely to break down often. This means that you will have to call in a technician regularly, to fix it. As such, if you do the math, you will realize that it actually costs more to keep repairing it than to buy a brand-new unit altogether.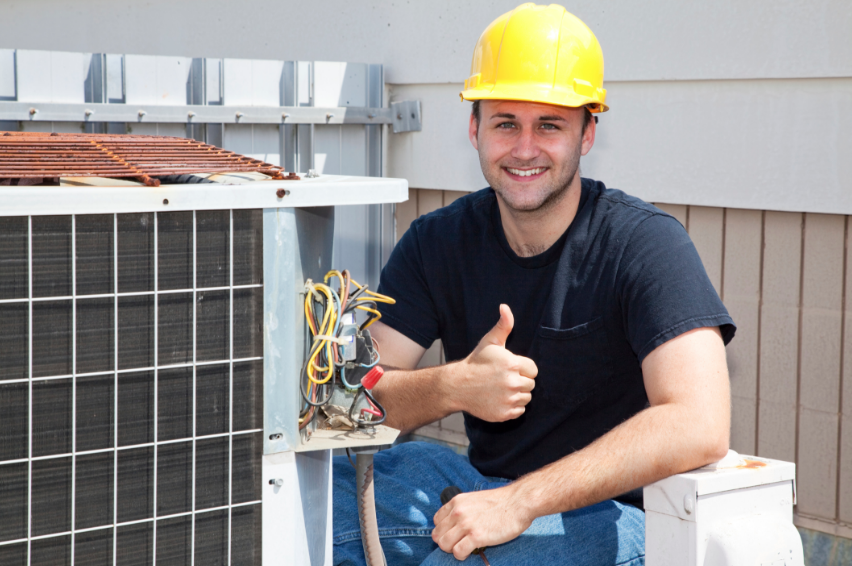 2. Your AC Still Uses the R22 Refrigerant
Even though the R22 refrigerant is no longer imported or produced in the United States, you will still find it in some of the old HVAC units. R22 became illegal as of January 2020 and the reason why it was phased out was that it actually depletes the earth's ozone layer and this greatly affects the world's climate. 
In an effort to safeguard and preserve the ozone layer and also slow down climate change, the Environmental Protection Agency (EPA) has phased out all gasses that deplete the ozone layer. If your HVAC still uses the R22 refrigerant and it's on the verge of breaking down, consider getting yourself a new AC unit altogether.
New AC models are more beneficial to the environment and when you finally replace your old AC unit, you will be playing a great role in taking another R22 releasing unit away from the ozone layer. 
3. Your Energy Bills Have Skyrocketed
Have you been dreading receiving your energy bill every month but this was not a problem a few years ago? Your AC unit might be the culprit. If your energy company has not adjusted their rates but your bills are increasing every month, chances are your old unit is consuming more energy and is no longer efficient. Talk to a professional and ask him to come and view the problem. The contractor would be best placed to let you know if you need to repair it or replace the whole system.