Is your AC system broken? Here are some things you need to know about repairing an AC!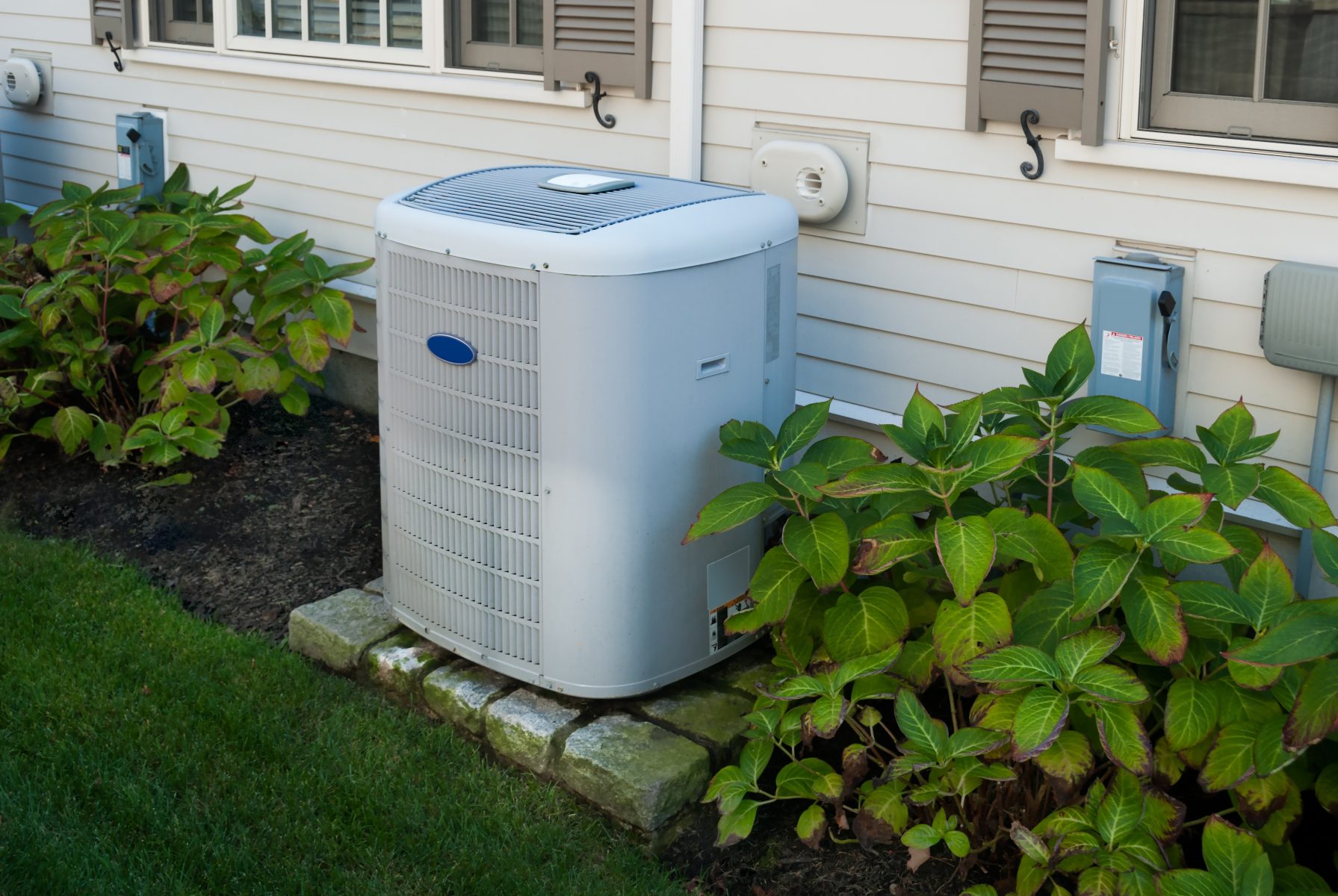 Photos By: Stock Images
Having an AC in your home is invaluable during hot weather, especially in warm states. If you are lucky enough to have an AC at home it is important you know where and who you can contact if something goes wrong with the unit. A broken AC unit is not always an easy fix for those of us who do not work in that field of expertise. We recommend that if you do have experience or skills to fix your AC unit yourself that you contact a professional for assistance. Often attempting to fix electrical items without the necessary skills the situation is made worse and more expensive.
Maintenance is a Benefit
Ensuring that you have regular maintenance completed on your AC unit can help to prevent costly repairs in the future. You can purchase maintenance plans with local or national companies that will include regular checks and replacement parts if they are beginning to wear out. 
It has been proven that maintenance checks can help an AC unit to work for up to 40% longer than it would without. Ensuring all parts are in good condition and well maintained will save you money in the long term for the smaller cost of a maintenance plan.
Having a well-maintained AC unit also means that it will use less energy every time it is being used. Energy costs are increasing so making savings on your AC system on a daily basis, can make a significant difference to your outgoings.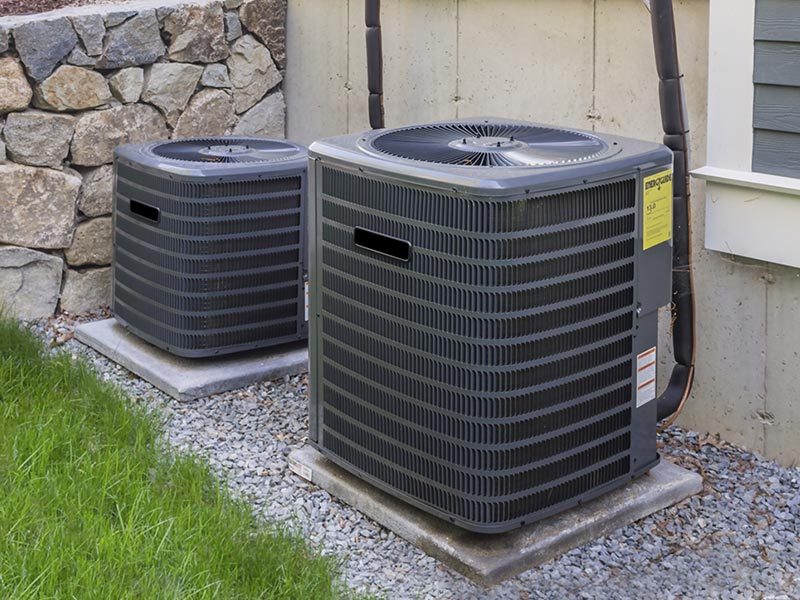 Signs Your AC Needs to Be Checked
There are a number of early warning signs that your AC unit needs a health check. Even with regular ac maintenance appointments things can go wrong in between so we recommend that you are vigilant about any changes to the way your AC is working. 
If your AC unit is not able to maintain a steady temperature it is worth getting it checked as soon as possible as this means the temperature is not being regulated by the system correctly. Any unusual noises coming from the unit, or if you notice that you can no longer feel or hear air blowing from the unit you should call someone to have a look. 
Similarly, if you are noticing more dust than usual in the air this suggests that the air filter is not working correctly to trap particles in the air. If you notice any changes or have any concerns with your AC we recommend that you switch it off and have someone check it over immediately or before you switch it back on.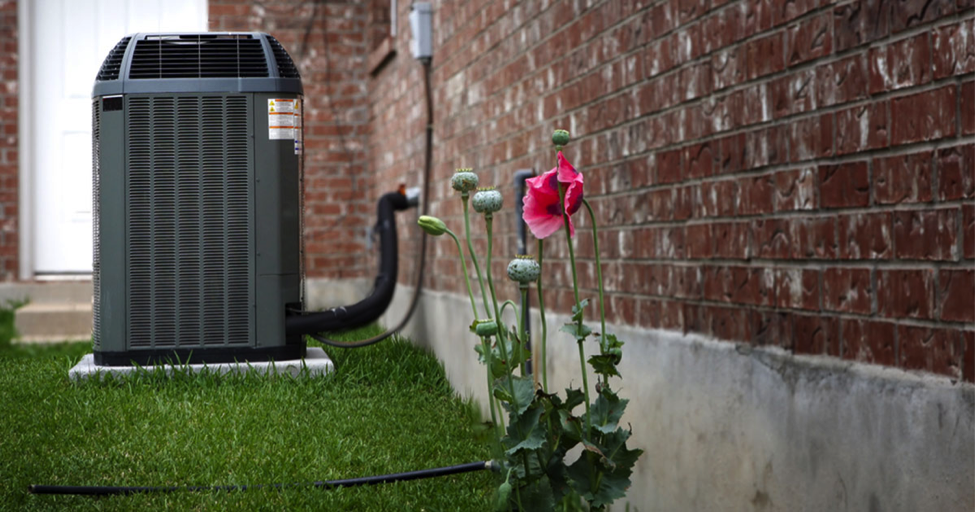 Finding Someone to Help
It is relatively easy to find someone who can help you if you need your AC looked at. You can use a search engine and enter a specific search term like 'home ac repair services available in Arlington, TX'. Or search for the specific make and model of the unit you have. 
Alternatively, if you had the AC unit installed, you can go back to that company and ask them to check it out, or if they do not complete their own repairs ask to be given the details of their repair company.