Are you looking to buy or sell home currently? If yes, consider hiring a real estate agent who will guide you throughout this process!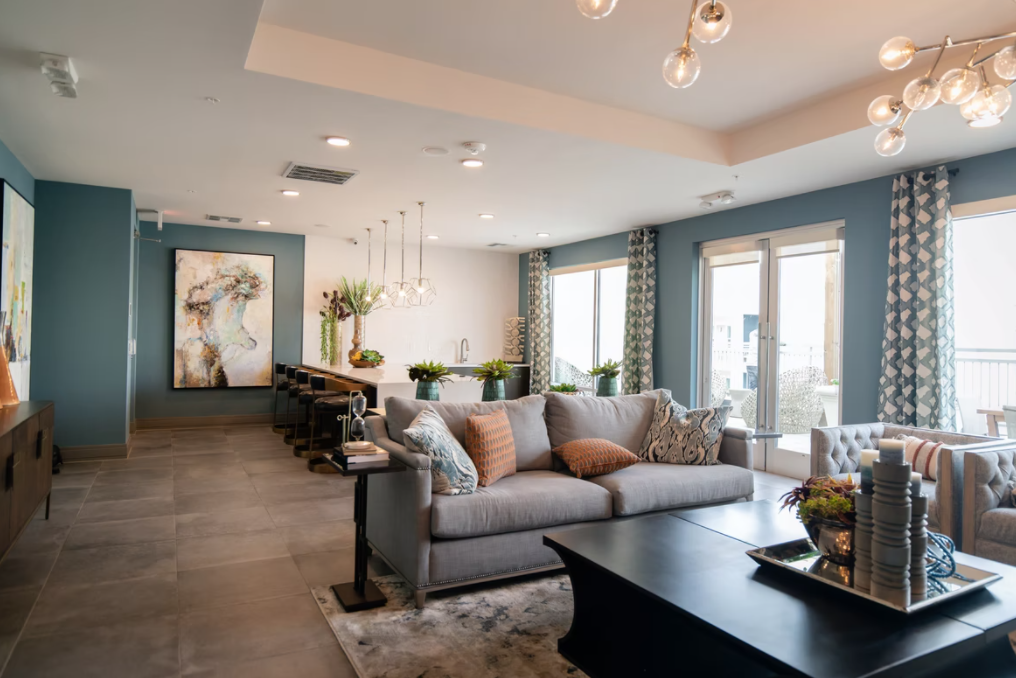 Photos By: Stock Images
Moreover, an agent will advice you regarding improving the interior of your home (if necessary). Peruse the article below to learn more about Real Estate Agents and their helpful advices. 
Importance Of A Real Estate Agent In Buying Or Selling Homes
A licensed professional who organizes different business transactions concerning real estate is called a real estate agent. He moderates the meetings with the opposing party while expressing the views of a potential client who may be a seller or a buyer. After the deal is secure, the real estate agents receive a commission which is a certain percentage of the cost price of the property he helped his client buy or sell.
Although it may sound alluring to you to ditch the idea of hiring a real estate agent, saving up the money you would have to pay for his services, and just selling your house yourself, you should seriously reconsider. The risks of doing so are much more than the benefits. Changing your home is the most crucial decision of your life, impacting you and your whole family. Hence, consider availing the expert advice of Real Estate Agents while taking such a leap. Since you are bound to be emotionally attached to your house, you could make rash decisions especially, if a potential client criticizes the condition of your dwelling. 
Your agent will prevent this from happening. He will act as a buffer and negotiate terms with the opposing party on your behalf while shielding you from all their harsh comments. Furthermore, you are more likely to refrain from getting offended if you receive gentle critique from real estate agents that you have employed to work on your side regarding the state of your house.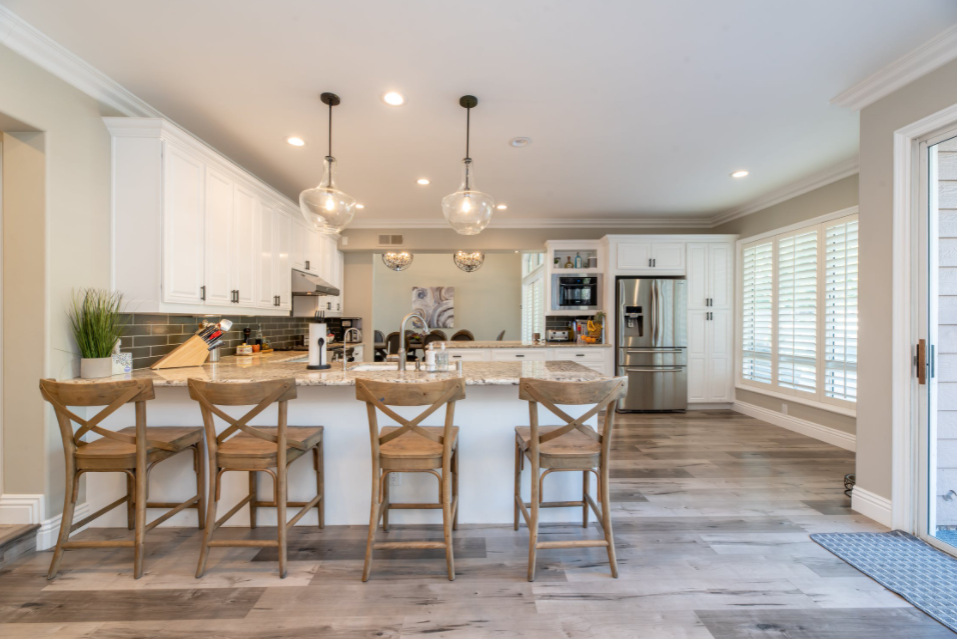 Consider Agent Advice: Importance Of Interior Design
Renovation is Must 
For instance, to attract more qualified buyers and encourage them to settle more readily for a higher price, your agent will advise you to focus on upgrading the interior design of your home. People will be willing to pay more when they witness the excellent condition of your home.
The bathroom and kitchen are most significant in increasing the value. A few changes, such as re-grouting or replacing the damaged tiles, can affect how people perceive the room. Creating a luxurious spa-like bathroom with skilfully positioned mirrors and proper lighting can instantly elevate the design of your home and its value. Similarly, having a power shower with a contemporary glass chamber can make your home more alluring yet practical ultimately, attracting more buyers. Also, organizing your home is fundamental when selling because it instills a feeling of calm and serenity in the buyer.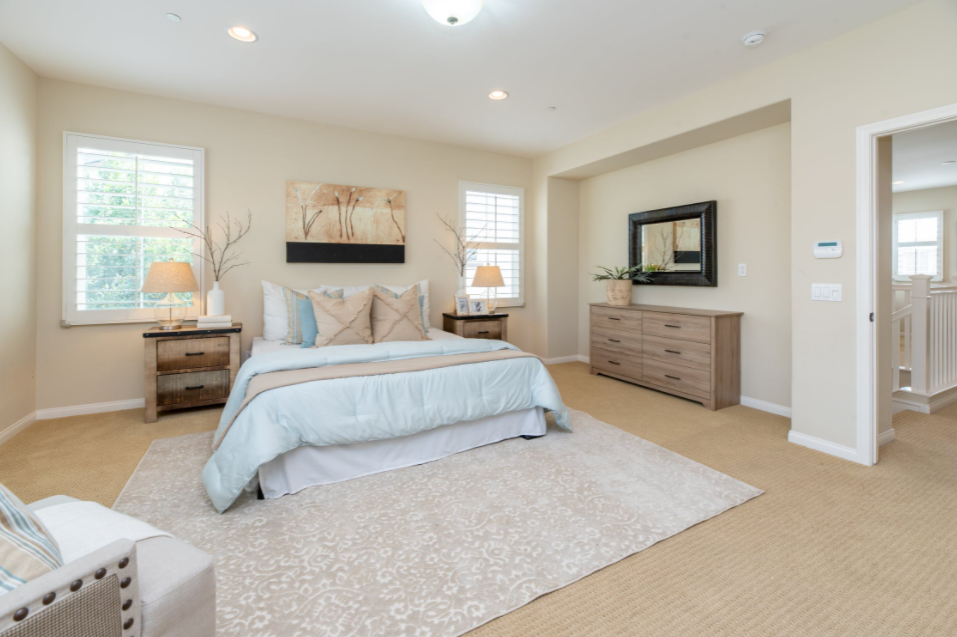 What is the safest design when making a listing?
The interior design of your house reflects your personality. Although it is supposed to be subjective, you should also analyze it from the buyer's eyes to ensure a good sale. Opt for a timeless and classic interior design because something too trendy can estrange some buyers. Very bold patterns and bright colors look appealing only temporarily because they are bound to go out of style, after which the buyer will have to invest in changing the design again. Hence focus on a contemporary layout with high-quality products and materials that will last a lifetime.
Contemporary style
Opt for this layout because it combines simplicity and minimalistic decoration which, anyone can customize to their liking by adding a splash of color. It also integrates subtle textures and sleek furniture to maximize space.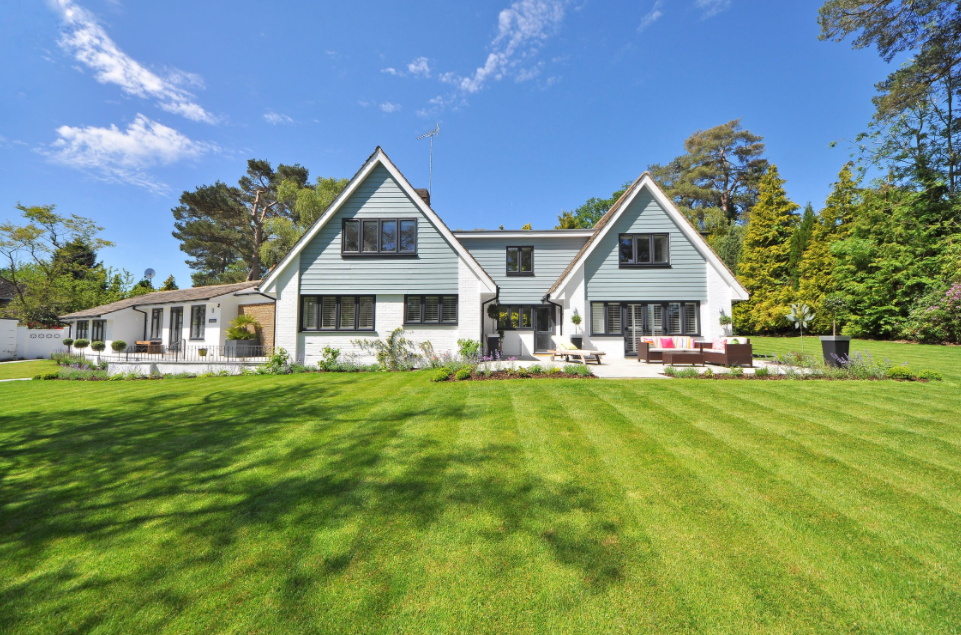 Color
The color palette includes neutrals such as black and white, which form the canvas on, which you add vibrant accessories to perk things up. 
Lines
A typical element of this design is the use of lines. Designers use vertical, horizontal, and curved lines in making wall art and sculptures. Also, in such interiors, designers prefer a vast uncluttered layout. Each decoration piece is selected carefully and added to be individual and exceptional. 
Furniture
Under this style, furniture pieces should attract attention while being uncomplicated and neat. Choose items without prominent curves or embellishment. Opt for soft, precise, geometric shapes. If you have upholstered furniture, ensure it is a neutral color and made from authentic wool, cotton, linen, silk, or jute to add texture and create an expensive feel. Adorn your furniture with pillows bearing clean geometric shapes for added depth.
Conclusion
You are more likely to bear these factors in mind and work broad-mindedly while putting your house for sale if you receive this advice from your real estate agents, making these professionals are indispensable in the exchange of property.