Are you working from home and feel like you could use some help doing your work? A virtual assistant may be just what you need!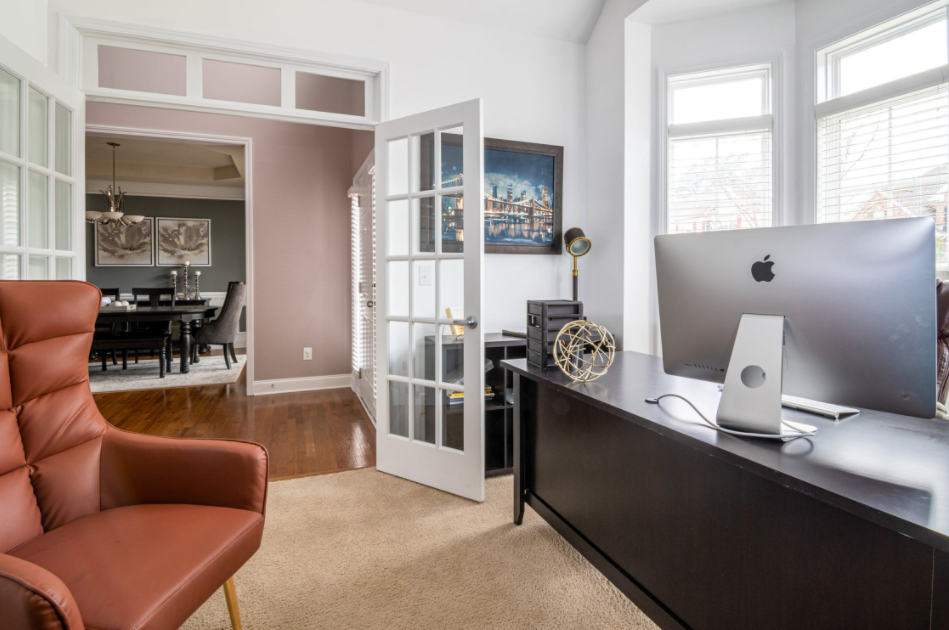 Photos By: Stock Images
Do you feel like there's never enough time in the day? Do you often leave work without finishing annoying tasks? Do you sacrifice quality time with family and friends just to get tedious tasks done?
Are You Virtual Assistant-Resistant?
If you've resisted working with a remote administrative assistant because you're afraid it's too pricey or can't imagine managing someone virtually, you're not alone. But, for many, all of that is changing. Since the pandemic forced many people and companies to accelerate their digital transformation, you, like many others, may now be more comfortable working remotely, communicating online, and managing projects in the cloud.
What Could a Virtual Assistant do for You?
What tedious tasks would you love to eliminate from your daily routine? Think about the most time-intensive activities in your day, and consider how you could direct a remote administrative assistant to get them done, right in the comfort of your home office.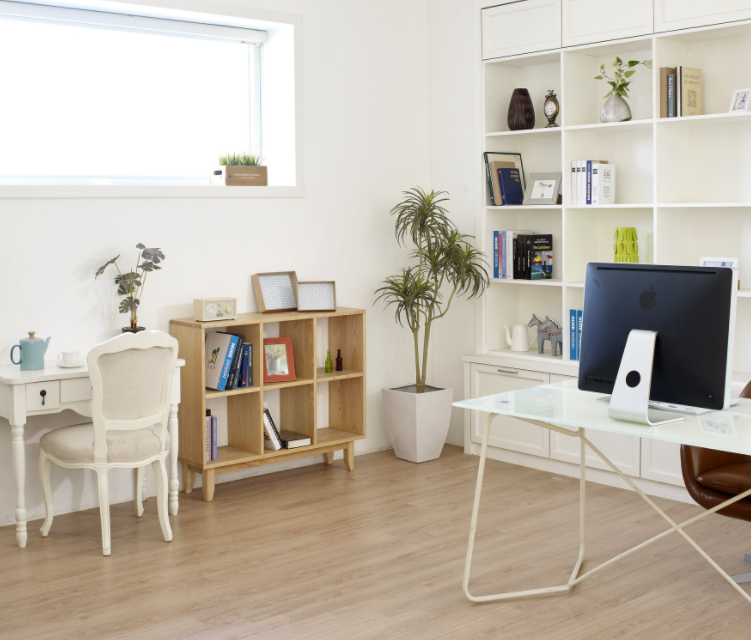 Common Virtual Assistant Tasks
For many people, the daily time-sucks in their home office include data entry tasks—like adding new customer or prospect information to a database. Other tasks might include online research—finding social profiles, doing keyword research for blog topics, or finding specific information on competitors. You can also hire a virtual assistant to keep your bookkeeping up to date, travel planning, manage your schedule, send thank-you and follow-up notes, or even filter your email inbox. Virtual assistants can also post on your social media, format documents and presentations, or handle website updates.
Your Virtual Assistant is Virtually a Click Away
Hiring a virtual assistant is easier than ever once you prioritize what tasks you want to outsource and how you'd like to interact with your remote administrative assistant. Today, many virtual assistant companies can match you up with resources to complete your tedious tasks. Many have monthly options like a mobile plan where you choose a set number of hours, pay-as-you-go, or purchase "20-minute task" bundles.
Price Depends on Location
Starting costs for US-based virtual assistants are $15 per hour. Overseas Virtual Assistants cost much less. If you search virtual assistants Philippines, you'll discover that you can hire a general virtual assistant for an average of $6 per hour. No matter the location you choose, you can either hire a virtual assistant through a service or hire them directly.
So why not try to get back some precious time by hiring a virtual assistant for your tedious tasks?