Whether you're looking to upgrade or downsize, when you list your home for sale, you want it sold for the best price you can get in as little time as possible!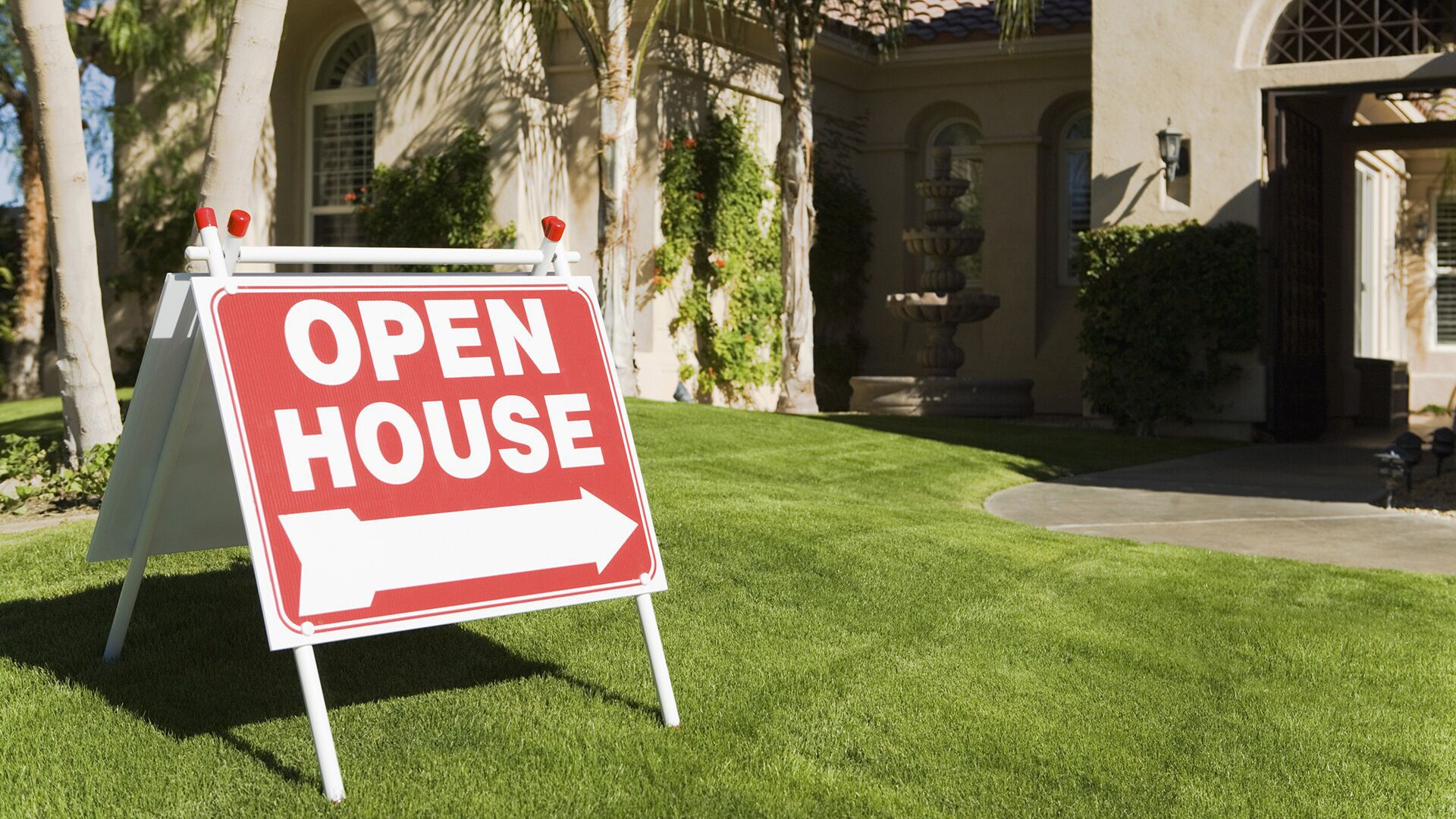 Photos By: Stock Images
Constantly cleaning your home and leaving it during showings isn't very convenient. So to get your home sold in as little time as possible, while also getting the best price you can for it, avoid the mistakes below. 
Not Working with Real Estate Professionals
How will you know what fair market value for your home is unless you know the market? Simply accessing listing sites around the time you're ready to sell doesn't give you the context you need to know if the sellers are underpricing to start a bidding war, if a home isn't selling because of its price or a major issue with the home or how the value of your home stacks up to others in your area. 
A real estate agent will give you expert advice on pricing your home and whether a home-improvement project will more than pay for itself and net you a profit on the final sale price of your home or whether the time and expense you invest will only increase the selling price by a fraction of what you spent. 
Another mistake to avoid is not using a real estate lawyer or using the wrong one. A real estate lawyer can draft and/or review the Agreement of Purchase and Sale to ensure that, for example, you're not on the hook for specific repairs or that a potential buyer can't back out of an offer without penalty, costing you thousands of dollars you could have received from other buyers.
You also want to avoid overpaying for legal real estate services or using one that adds more running around to your already busy schedule. Hire a Brampton real estate lawyer that offers flat-fee, transparent pricing and the convenience of online legal real estate services in the comfort of your own home.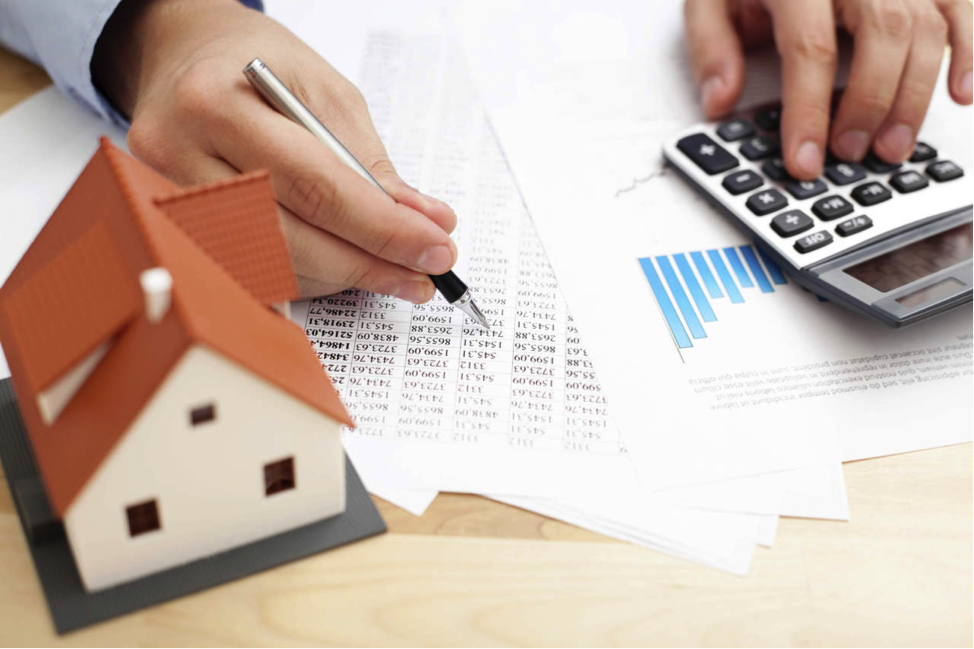 Spend Money on Renovations that Won't Give you a Return on Your Investment
Many sellers feel the need to spruce up their homes and give them upgrades for their homes to be competitive on the market. This is where having a real estate agent who knows your area comes in handy. 
Always check with the agent before embarking on any home improvement projects. They will tell you which ones you absolutely need to do to get your home up to current market value, if any, and which will not give you the ROI to make the time, money and inconvenience worth it. 
A general rule of thumb is to work on any major deficiencies and forget about cosmetic repairs. Some improvements, like flooring or kitchen upgrades may be worth the spend if your home is really behind the times.
Forget About Closing Costs
It's only natural to think of things you'll need to buy and how you'll spend the money before the sale of your home closes. But don't forget to factor in closing costs like adjustments, moving costs, capital gains tax and bank fees such as prepayment penalties and mortgage disposal fees. Not factoring these costs into the price of selling your home can leave you with an unpleasant surprise come moving day.