Looking to add some value to your home? You may want to consider plantation shutters!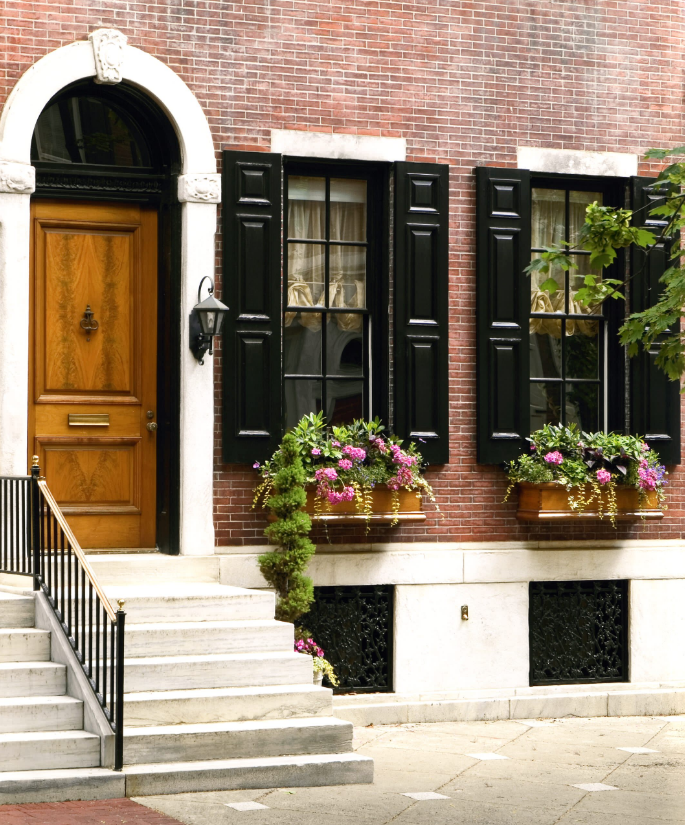 Photos By: Stock Images
Homeowners can explore several options to increase their property value. Unfortunately, not all have the required budget to hire contractors for large-scale improvements. Fortunately, low-cost installations and improvements, such as installing shutters, can add value to their homes.
Unknown to most homeowners, installing shutters, specifically plantation shutters from Doors Plus, improve privacy and increase the property value. Properly installed shutters add unmatched functionality and improve the appearance of your home, consequently increasing its value. Below are ways in which plantation shutters add value to your home.
1. They Increase the Property's Appraisal Value
Plantation shutters are made from different materials, including wood, vinyl, and composite. If you aren't sure of the best materials for your plantation shutters, you should decide based on your preference and the house's unique needs. Whatever you choose as your preferred material, they can be customized to fit your home.
Different customization options, such as bi-fold, sliding, and stacked, coupled with the available size options, are a recipe for increased property appraisal value. Shutters are also very flexible and perfectly fit most interior designs. This is what most potential buyers look for when searching for properties.
2. Shutters are Durable
Plantation shutters are designed to last longer, up to 25 years. This can't be compared with other window treatment options, such as curtains, blinds, or Venetians, which can wear, tear, discolor, or break within a short period. Window treatments are generally expensive, especially if they need frequent replacement or maintenance. Fortunately, you won't experience this with plantation shutters.
3. Shutters Provide Good Privacy and Light
Unlike other window treatment options, shutters control the light entering your home without compromising privacy. This is important as it provides an extra layer of protection that most window treatments don't.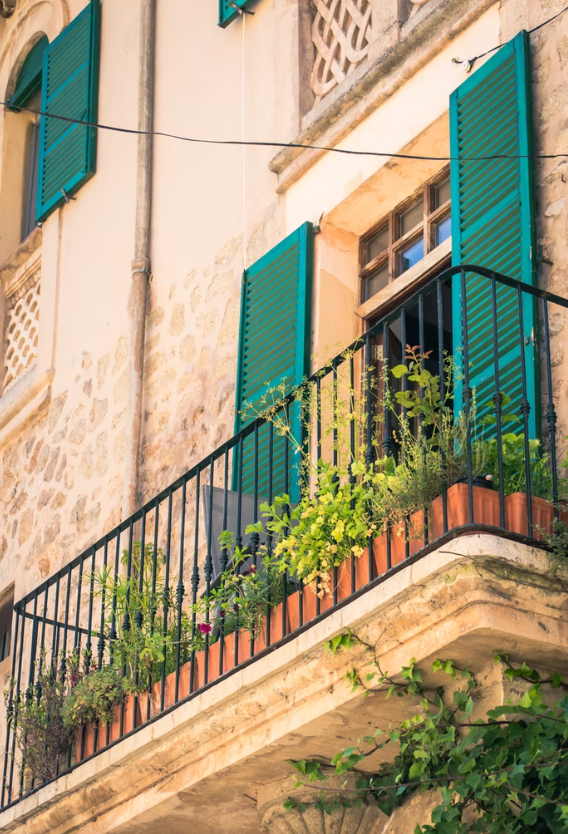 4. Shutters are Energy Efficient
Ensuring that your home is energy efficient is among the many ways of increasing its value. You can achieve this by installing plantation shutters. Shutters are designed to fit your windows perfectly, making them efficient in regulating indoor temperatures with changing weather. They are an eco-friendly way of lowering your monthly energy bills.
Mistakes to Avoid When Installing Shutters
While shutters certainly increase your homes' value, you should avoid the following mistakes to enjoy these benefits:
Not prioritizing shutter quality – Most homeowners make decisions solely based on installation price and not quality. However, shutters are meant to be long-lasting. If you don't choose plantation shutters made from quality materials, they will easily break or crack, affecting the property value negatively.

Poor installation – Expert installation is crucial if you want plantation shutters to increase your property value. Apart from poor aesthetics, poorly installed shutters won't insulate your home.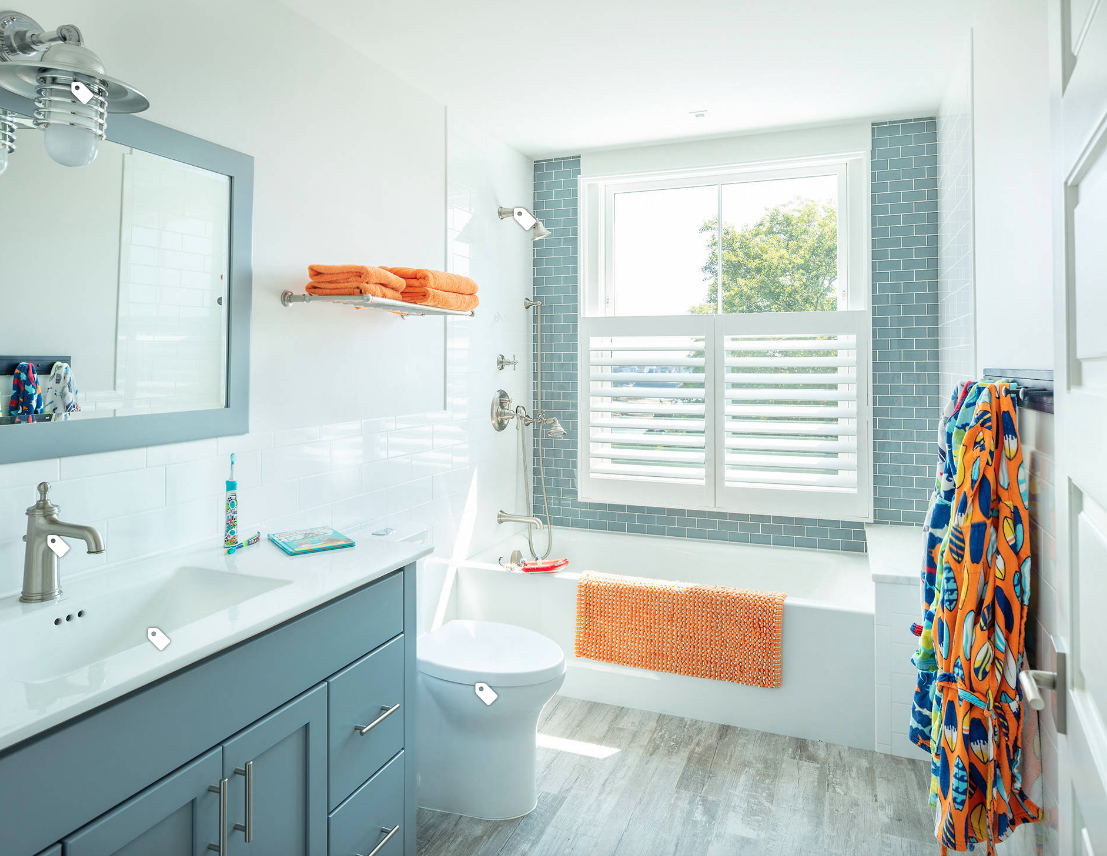 Endnote
Plantation shutters increase property value in many ways. However, homeowners should do their due diligence to enjoy these benefits. Besides choosing the best plantation shutter materials, sourcing for expert installation, choosing the right color, cleaning shutters before painting, and other tips are also important.