If you've never lived in a fourplex, you might be wondering what it will be like!
Photos By: Stock Images
Is it more similar to an apartment or a single-family home? If you have any questions about what it's like to maintain your fourplex, then keep reading to find out the answers. 
What will my unit be like?
A fourplex unit is usually made from a home that has been built to house four units, unlike a duplex or triplex, which are traditional homes that have been converted. This means the size of your unit will vary based on the building, but it will likely be about the size of a large apartment. Some units might come with a balcony, depending on the height of the building, but they are relatively small. 
If you want to gauge the size of the unit without even entering the building, look at how long and wide the building is. Most fourplexes are split right down the middle both ways, so you can usually get a good idea of how big each one will be. 
What about my neighbors?
An apartment is usually housed in a large building with units on every side of you, but luckily, you will likely only share a floor (or ceiling) with one other unit. Because of its small size, you will likely encounter your neighbors when you enter and exit the building, and it's a good idea to remain friends with them. It's always nice to have someone who can bring you your mistakenly delivered package or lend you a cup of sugar.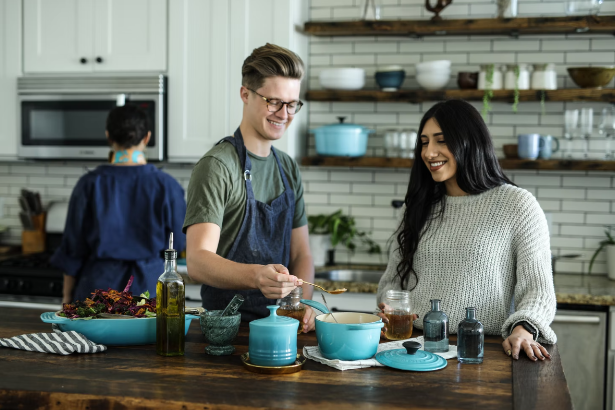 What if I have a problem?
Many larger apartment buildings have an on-site property manager to deal with minor emergencies. In this case, you will likely have to refer to someone off-site to help you (unless the property manager lives in the building). If you have an off-site manager, make sure you have their contact numbers and ask them what they would prefer you call them about. Some are fine with the occupier fixing minor issues themselves, but others would prefer to assess it, so bring up some examples and ask them what they would like you to do. 
Can I change the look of the unit?
Unless you have a prior arrangement with the building owner, the unit still belongs to them, and you need to ask before making any significant changes. Some owners don't mind a coat of light paint or some stick on tiles, but others prefer you ask. 
If you have a large improvement you want to make (such as replacing some carpet), then you might be able to work out a deal with the owner in exchange for money from your rent. This is a fairly standard deal that landlords enjoy, especially if the occupier has good experience with the project. It's always best to ask before making any sort of change, and sometimes the landlord might actually prefer the change you've chosen.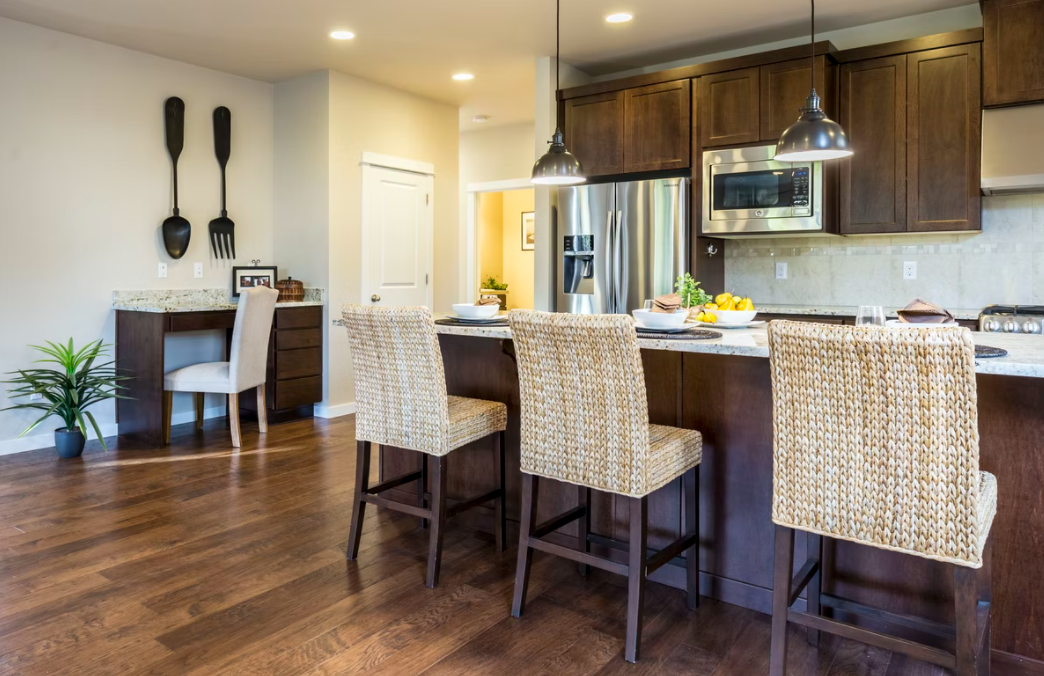 What kind of amenities will be offered?
Depending on the building, you may have a shared common space, mailbox, laundry area, storage area, or garbage disposal. It's important to remember to be respectful of the others who live there, and you should try your best to keep the commonly shared areas in a nice condition. Whoever is leasing the unit will be able to let you know about the building and what areas are shared by the occupiers. 
Upsides of living in a fourplex
A fourplex is an excellent idea for anyone who wants to pay less rent than they would while living in a single-family home, along with people who don't enjoy apartments. They are similar to townhouses, but they usually reside on one floor only, so it's a good choice for anyone with limited mobility. 
Fourplexes are usually found in dense residential areas, while apartments are typically found in downtown metro neighborhoods, so it's perfect for smaller families looking to be close to schools. 
Downsides to living in a fourplex
There are very few downsides when it comes to living in this style of building. You are usually paying less rent than you would be for a single-family home, but the space you have will be much smaller, so the spaces are best suited for small families or couples. You also might encounter some issues with owning pets as the size of the building makes things like allergies more prevalent, so you should check what the rules are before signing a lease. 
A fourplex is a great choice for many different reasons, and it's one of the best options for families who are looking to save for a home. They are usually located in great areas of town, plus they're usually well maintained by a property manager or property management company. Have a look at some of the fourplexes available in your area to see what they are like.