A new Coles Local Store has opened in the Melbourne suburb of Brighton.
According to Coles, with the new store's extensive selection, summer entertainment will be sorted by Australia's "best" local and premium "award-winning" international cheeses, as well as flatbreads and loaves from the bread warmer, freshly delivered daily from local artisan bakeries.
If you are looking for a snack on the go, you can get "authentic" Vietnamese rice paper rolls from the Roll'd kiosk.
For those with a sweet tooth, there are mini mochi, gelato and macarons as well as Frozen Ice Creams from Familia in two extensive frozen dessert bars.
In line with Coles & # 39; Ambition to be Australia's most sustainable supermarket, Coles Local Brighton is helping its customers reduce plastic packaging and waste by providing a scoop and weighing station for frozen fruit, with the ability to mix and match between six different types of frozen fruit.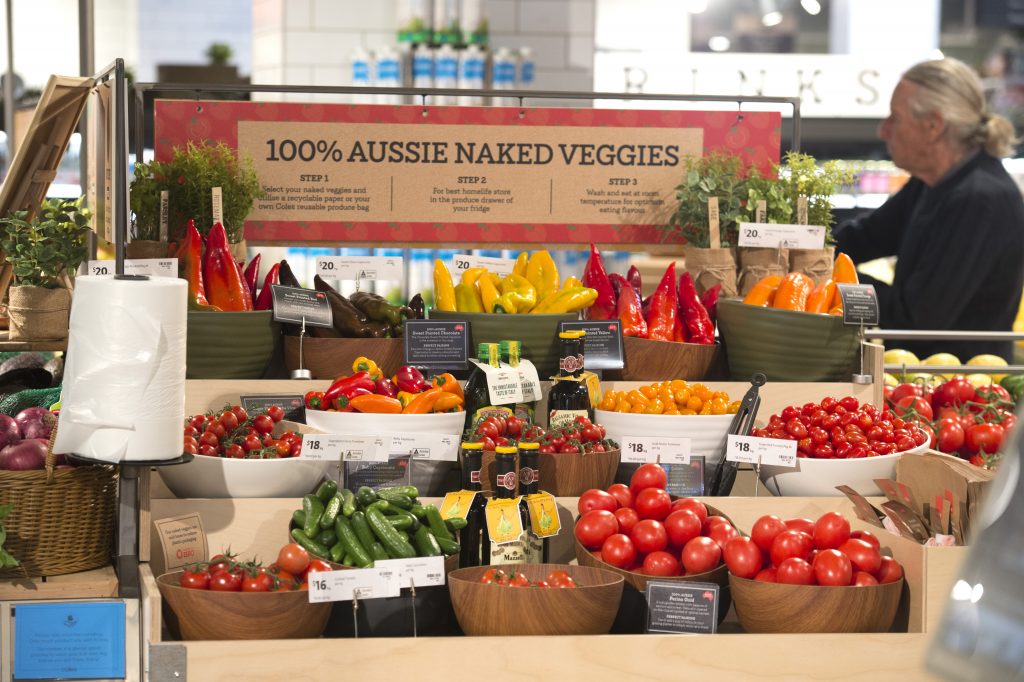 This plastic-free approach also extends to the fresh produce sector with a new "Naked Snacking" range that allows customers to select and mix gourmet snack products such as tomatoes, cucumbers and peppers.
A new state-of-the-art nebulization machine has also been installed in the fresh produce area, promising to deliver cool and well-hydrated herbs, extending their shelf life and eliminating the need for plastic packaging.
Cole's Local Head Michael Fahd says customers are increasingly looking for a specialty retailer experience while also being able to shop from a full range of groceries and groceries.
"This new store will be a popular destination for locals with a variety of novelties for the Bayside community," he says.
"Customers can now shop for some of Melbourne's best local suppliers in their local Coles store, including authentic French bread from Laurent, baked goods from Cremorne Street Bakers, gourmet meat from local butcher Meatsmith, and fresh salads and soups from Foxes Den, and ready-made pizzas and pastas the award-winning 400 Gradi. "
Out of reach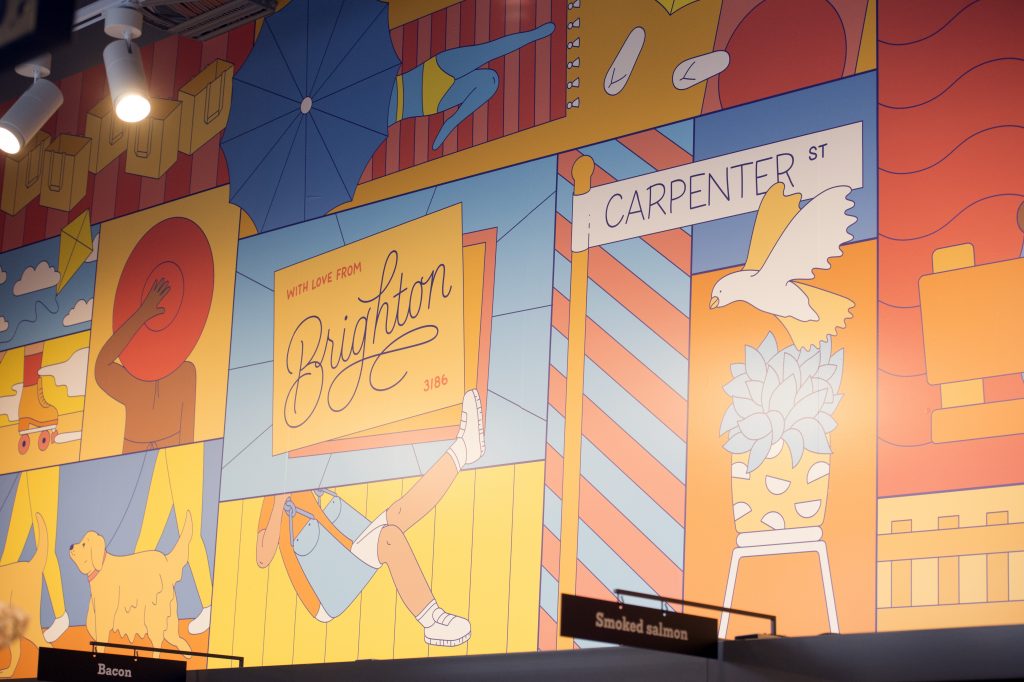 Local artist Kate Pullen was commissioned by Coles to create a mural that captures the essence of Brighton. The artwork is in the store and is a reminder of the "rich and vibrant" beach community, including its parks, beaches, and the "very popular" café and fashion culture.
Cole's Local Brighton will create nearly 40 new jobs. It also welcomes a number of familiar faces from Coles Brighton's previous store, including Maria Delorenzo who has been with Coles for 25 years.
In line with Coles' sustainability efforts, Coles Local Brighton will help work Together to Zero Waste and Together to Zero Hunger through community partnerships with REDcycle and SecondBite.
The new store is the sixth Coles Local Store to open in Victoria and the 13th nationwide.