The Marine Stewardship Council (MSC) and Australian chefs urge consumers to buy sustainably caught seafood.
This coincides with the publication of a new national study conducted by YouGov on behalf of the MSC.
According to the results, 67% of respondents plan to eat prawns for Christmas. Less than half (44%) say they want to make a sustainable decision.
The study shows that half of Australian seafood lovers surveyed still believe that it is difficult to buy wild fish if they do not know whether it is wild-caught and sustainable (45%) or what to look out for (40%) -Sustainably caught seafood.
Concerns about price (58%), origin (37%), availability (36%) and environmental issues (27%) also play a role among consumers when they order fish.
Festive selection
46% of respondents put shrimp at the top of the list of festive dishes, with only ham at the top (48%).
Other options like lobster (27%) and salmon (25%) are also popular.
Lobsters on the rise
According to MSC, lobster became even more popular last year.
According to the study, 39% of those surveyed this year state that they are more likely to buy wild-caught sustainable lobsters this Christmas than in previous years.
"Aussies can be proud when they choose to enjoy Western Australian Western Rock Lobster, which comes from the very first MSC-certified fishery in the world," says the MSC.
Identify wild-caught seafood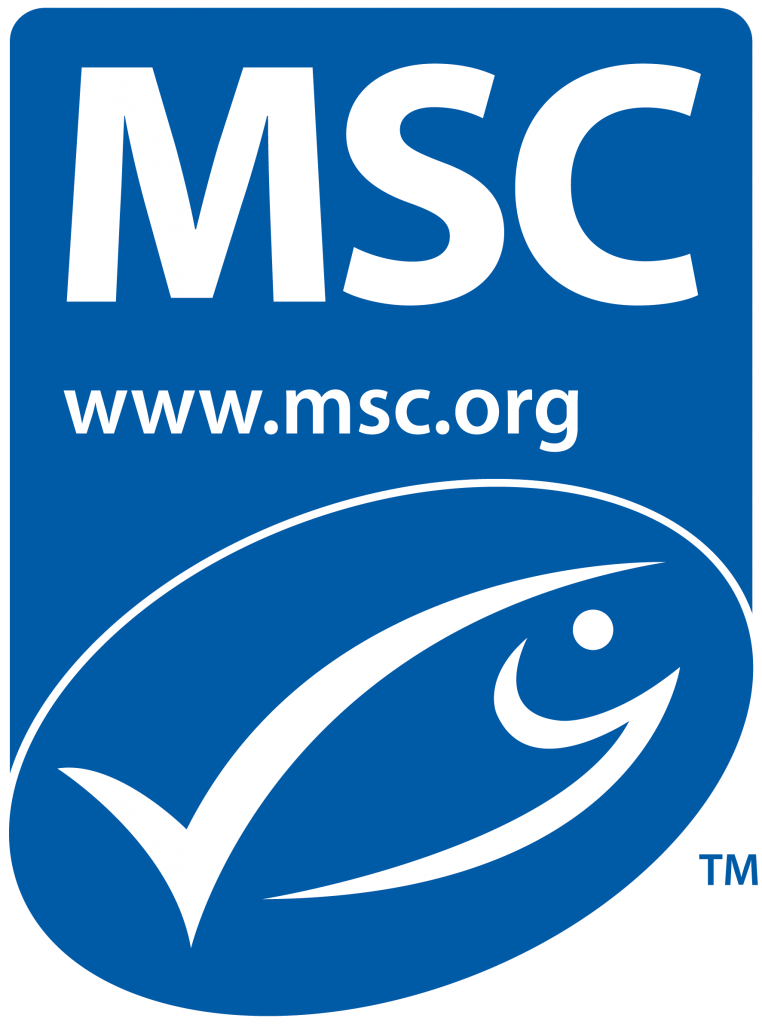 The MSC Blue Fish Tick Label is applied to seafood caught in the wild from fisheries that have been independently certified according to the MSC Fisheries Standard.
The fishery is assessed by accredited independent certifiers according to three core principles:
Sustainable fish stocks
Minimizing the environmental impact
Effective fisheries management
"With nearly half of Australian wild catch certified as sustainable to an international, science-based standard, the local fishing community needs to rely on consumers and businesses to make the right choices so they can continue their commitment to sustainability and continuous improvement," says MSC Oceania Program Director Anne Gabriel.
"Summer and the end of the year Christmas break are the perfect time for Aussies to show their support by choosing products with the MSC blue fish tag, available in leading supermarkets and retailers."
Sustainable fish recipes
Chefs Courtney Roulston and Guy Turland have partnered with MSC to encourage the nation to come together this summer for a seafood meal.
The chefs have published a number of sustainable fish recipes. They hope to raise awareness of the importance of making decisions that matter to the future.
For the recipes or to learn more about sustainable seafood, visit msc.org/en-au.