Woolworths has introduced five new plant-based products for the coming Christmas season.
The products include:
Plantitude Vegan Chocolate Hazelnut Mud Cake
Planttitude Traditional fruit pudding
Plantitude Dairy Free Custard
Plantitude dairy-free brandy pudding
Woolworths plant-based Christmas roast
The retailer has also launched its range of Woolworths Free From Christmas goodies aimed at those with food allergies and intolerances.
There are seven products in this range. These include puddings and fruit mince pies with a refreshed packaging design that ties in with the new Woolworths Christmas branding.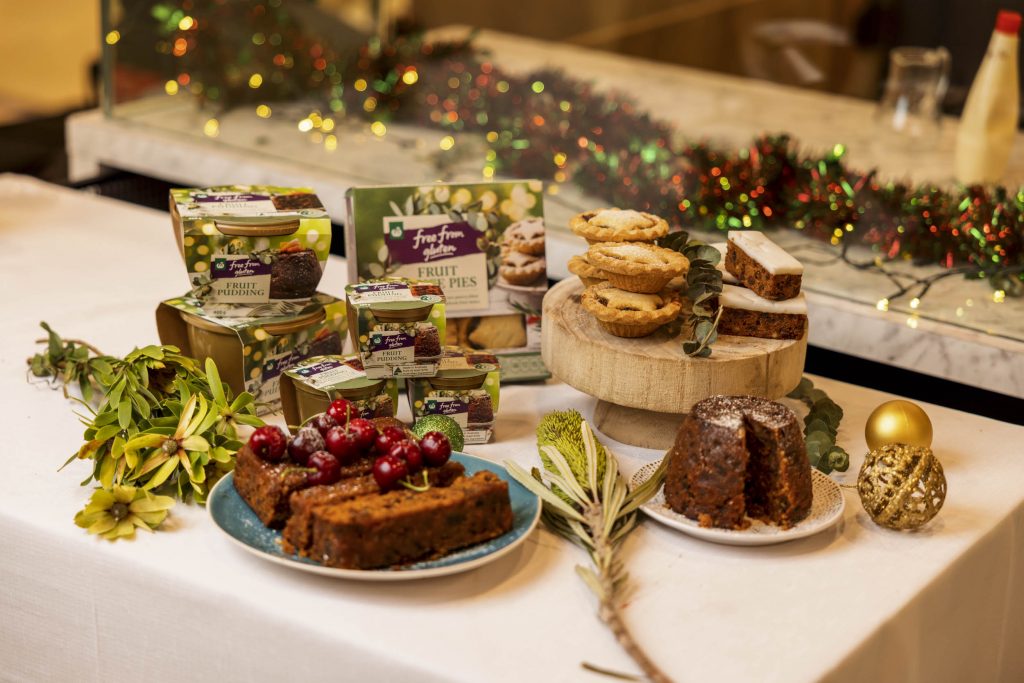 Guy Brent, managing director of Woolworths Food Company, says Christmas is about bringing family and friends together while sharing high quality fresh food, but with a range of dietary restrictions or preferences.
"We're delighted to be able to offer a variety of plant-based products in our Woolworths Plantitude range and our Woolworths Free From baked goods line this Christmas, so that nobody has to be absent from the Christmas table," he says.
"We have made it easy for our customers to get everything they need for their festive spread in a shop at Woolworths.
"We know that many customers enjoy variety in their diet. The demand for our Woolworths Plantitude products has increased by 23% compared to last year, so we expect many more Christmas spreads with plant-based products this year. "