Nestlé Australia switched to 100% renewable electricity four years ahead of its global goal of 2025.
Brands like KitKat, Milo, Allen's, Nescafé, Onkel Tobys and Purina are now made in factories where 100% of the electricity is generated from wind power.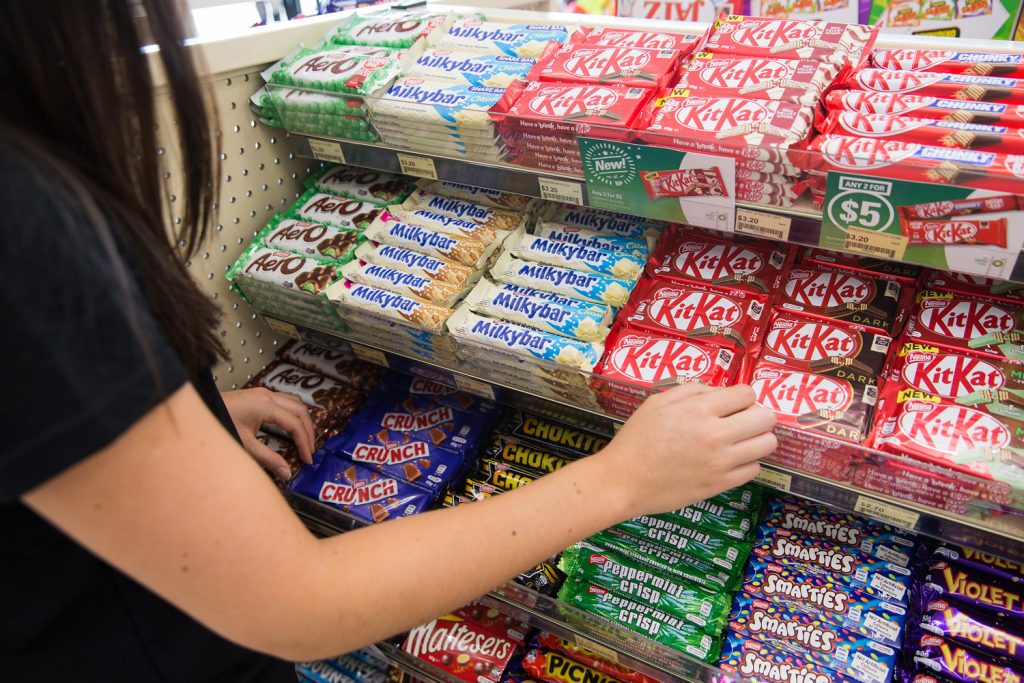 Nestlé has teamed up with CWP Renewables to sign its first renewable power purchase agreement.
The 10-year contract includes Nestlé's six Australian factories, two distribution centers, three corporate offices, 20 retail stores and a laboratory.
CWP Renewables' Crudine Ridge and Sapphire wind farms in NSW will generate enough electricity to cover the electricity used annually at Nestle's locations. This corresponds to the equivalent of supplying electricity to around 19,000 households per year.
According to Nestlé, switching to 100% renewable electricity in Australia will result in the company avoiding around 73,000 tonnes of CO2 emissions each year.
"Meeting our sustainability commitments on the way to 2050 cannot wait – and neither can we," says Sandra Martinez, CEO of Nestlé Oceania.
"I'm proud that we have been able to accelerate the transition to 100% renewable electricity for our sites, but there is more to be done. This is another step on our roadmap.
"This means that Austrians who enjoy Nestlé products made in our Australian factories know that they are made using electricity from renewable sources.
"This builds on the work we're already doing to rethink our packaging, build sustainable supply chains, drive climate-neutral brands, and transform our product portfolio with more plant-based foods and beverages."
miscellaneous Initiatives
Nestlé's move to source 100% certified renewable electricity is just one of several sustainability goals on the company's Net Zero roadmap.
Other ongoing initiatives include:
Transformation of the product portfolio – introduction of plant-based foods and beverages, including Milo Plant-Based Energy, Uncle Toby's oat milk range and vegan KitKat V.
Promotion of climate-neutral brands – commitment to CO2 neutrality by Nespresso by the end of 2022 and KitKat by the end of 2025.
Transforming Packaging – Driving the commitment to make 100% of packaging recyclable or reusable by 2025 and to reduce the use of new plastics. These include Smarties being the first global confectionery brand to use paper in their entire range, introducing recyclable packaging for all Maggi recipe basics, and reducing the amount of plastic used in Purina Petcare accessories by 16.7 tonnes each year non-recyclable or unnecessary plastic is removed.