Garden lighting is one of the best ways to transform your outdoor space, but with so many options, it can be difficult to make the right decision for your needs!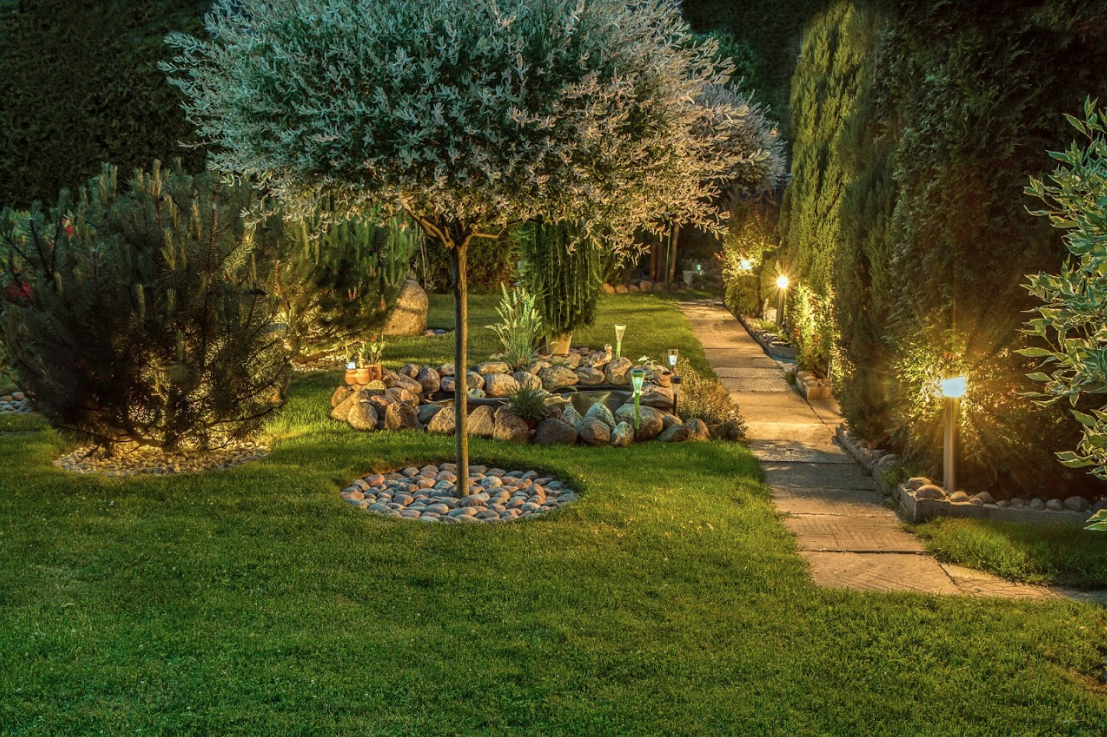 Photos by: Stock Images
Fortunately, this blog has all the ideas you need to take your outdoor space to the next level. Whether you are planning a garden party or just want to create more atmosphere in your home, these lighting options are sure to take that into account.
Garland lights
From 5 to 50 meters of garland lights give your garden an elegant ambience and are perfect for gatherings and celebrations. They can be easily hung on the outside of your home or patio, making them a versatile option for all types of spaces, no matter how large or small. Choose between different colors and shapes depending on the mood you want. Just remember to think carefully about how much water resistance your Feston lights need. You can get away with moisture-proof lights if they are covered by a canopy, but garlands that are exposed year-round need to be made of more resilient materials.
Paper lanterns
For one-off occasions, paper lanterns can add a warm and festive glow to your garden. Perfect for summer, light up your evening birthday party with some Chinese-inspired lanterns. If you want to reuse the lanterns year after year, buy ones with small LEDs instead of candles. It's easy enough to replace the tea lights in your lanterns, however, but you need to be a little more careful with that. Avoid paper lanterns with candles when children are playing in the garden.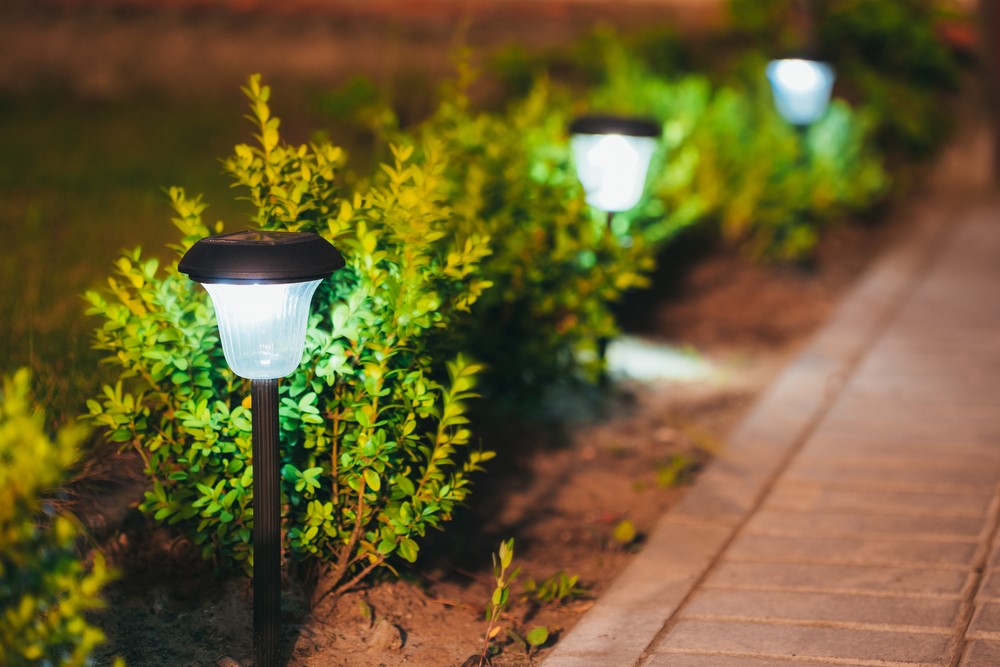 Sidewalk lighting
Light up your garden paths with a couple of small spotlights in the grass. Lots of running lights are there solar poweredwhich means you don't have to worry about wires being pulled across your lawn. This also means the lights will come on as soon as it gets dark, which is a low maintenance lighting solution. You can even sprinkle this type of light into flower beds for a really magical look.
Motion activated lights
If you live in a rural area and have safety concerns about going into your yard, invest in motion activated lights can help you find your way around your garden much easier. Not only useful for taking out the trash cans and putting your key in your door, but motion-activated lights can also deter burglars. Once any type of movement is detected, your lights will flood your yard, exposing anyone who may have been up to no good.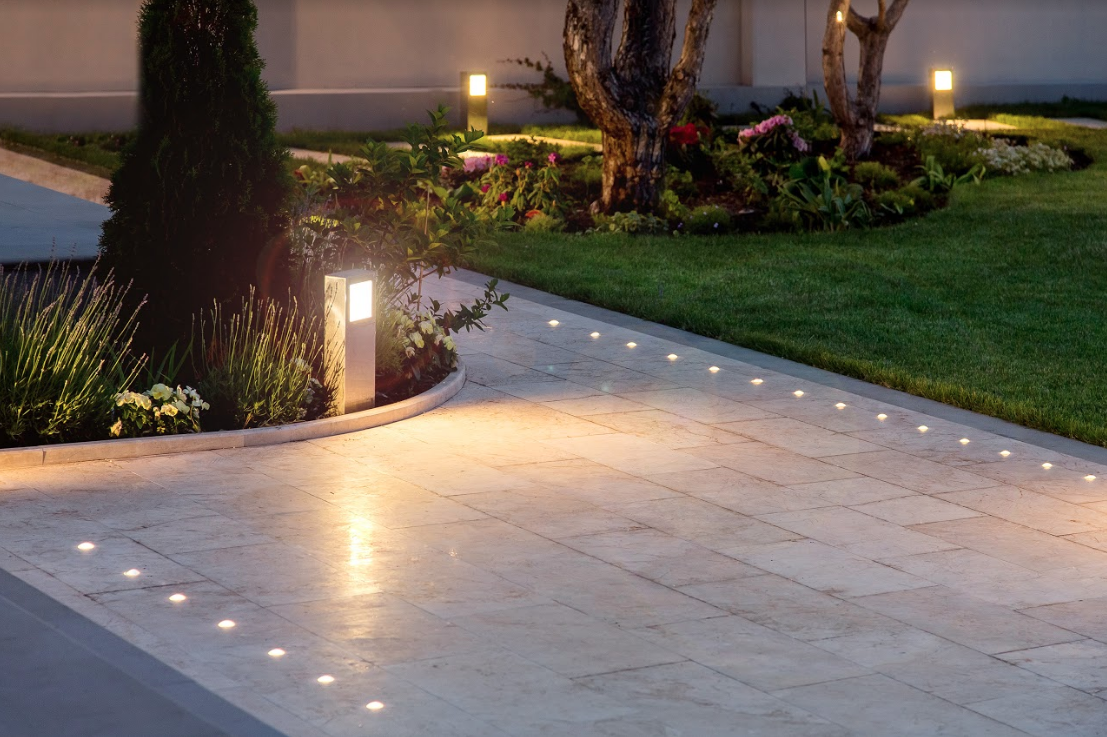 Fire pits
Fire pits help light and warm your garden area and are great for cool summer nights or even colder autumn evenings. The crackling flames will help you create a cozy atmosphere while keeping the cold at bay. If you miss out on going camping, a fire pit can help you revive your childhood memories of toasting marshmallows and telling ghost stories late into the night.