From Pollen Consulting Group founder and CEO Paul Eastwood.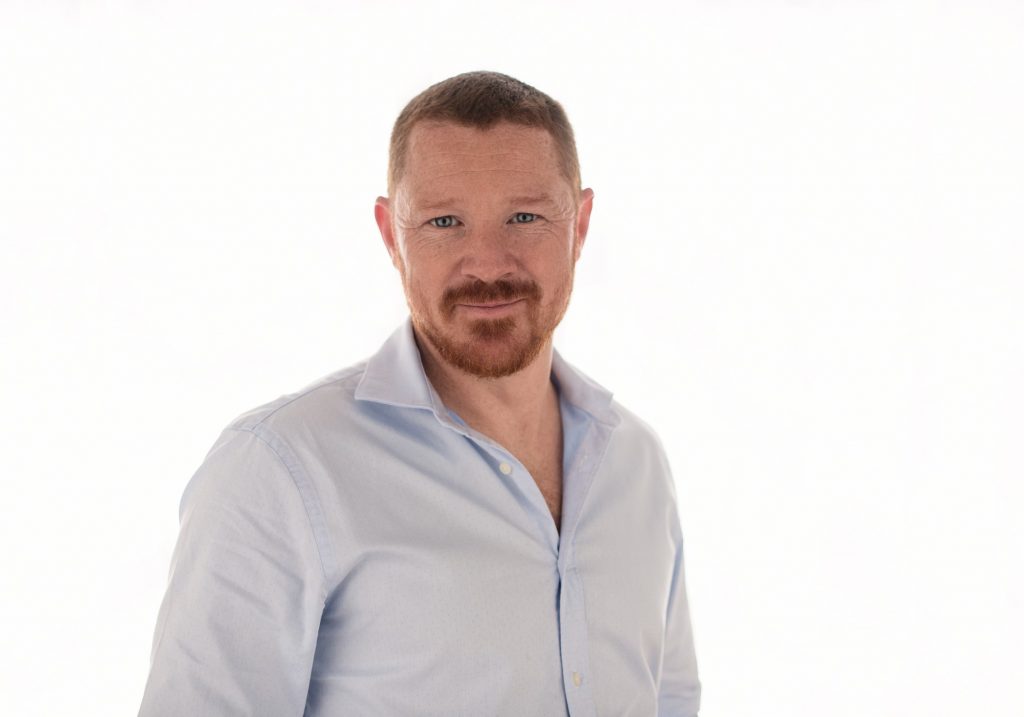 Pollen Consulting Group founder and CEO Paul Eastwood.
DIFOT (full-time delivery) is a common measure for customer service. It's known for getting you on the naughty people list and is ultimately a great lag indicator for understanding whether a business is doing well.
Retailers or customers are often caught on this indicator because the repercussions if they go wrong are time consuming and usually require fire fighting every day to waste time on other priorities.
In the FMCG sector, 98.5% is considered a good number, but is the 1.5% percentage important? Do 99 out of 100 boxes arrive on time, complete or four days a year with no product at all?
Whether 98.5%, 85% or 0% for a day, the problem is the reaction costs and the resulting losses. Consider the root cause and the real reason lies back in the reactivity that will always be there by using a lag indicator to make a live decision. In other words, knowing early enables better decision making and optimization.
It is time to throw DIFOT away and bring in POOF (expected punctual order fulfillment). Smart analysis and planning systems should give you a predictive number, enable suppliers to identify potential risks early on, and manage the supply chain so that it is optimized for everyone.
At Pollen, we've worked with a number of customers in this area; The secret ingredient is a smart planning / planning system that can predict and plan the future in a live / connected environment.
It does this through a small number of critical insights that run on a powerful platform.
Connected to live raw materials and inbound plan (with live delivery dates)
Production plans based on live factory performance data (including major downtime)
Live demand from customers who consume live stocks (super smart systems would be associated with downstream demand and stock levels – that's a completely different topic!)
Using risk-based models to show the most likely area rather than individual outcomes.
The above doesn't use thousands of data points, just a few critical control points that allow you to predict order fulfillment and therefore be on the front line with customers to remove the pain point of looking back at customer service.
Contact us to discuss more – it's time you stopped surprising your customers without going POOF!
About Paul Eastwood
Paul Eastwood is the founder and CEO of the Pollen Consulting Group. Paul is an honest speaker with a wealth of industry knowledge and over 16 years of experience working with a variety of global and local FMCG companies. He's passionate about running and simplifying supply chains, and he's happiest solving problems and getting his hands dirty in the factory.
About Pollen Consulting Group

Pollen is "a slightly different management consultancy", which increases the end result by adding value through a continuous transformation of the supply chain. With references covering every element of a COO's role, our capabilities are operationally based, specializing in manufacturing excellence, supply chain efficiency, lean training, engineering, technology solutions, capital investments and procurement.