Let a robot mop take care of your floors this season!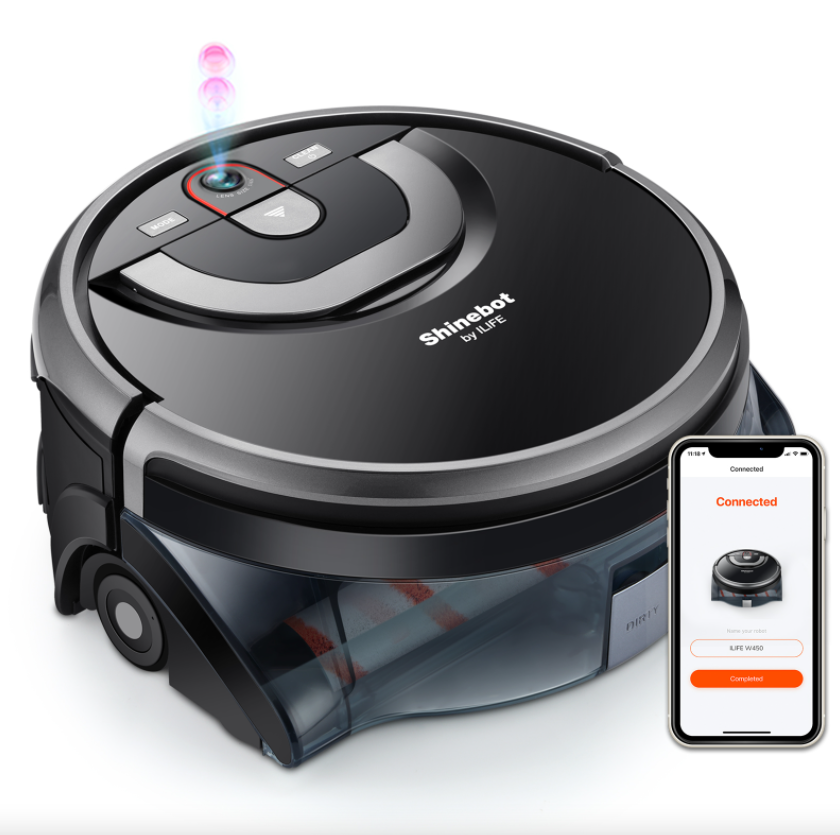 A robot mop can be your lifesaver this season and help you clean your home more efficiently! If you've always wanted to hire a cleaning lady to clean your house, you've come to the right place. A robot mop is the next best thing to quickly and efficiently clean your home.
We are pleased to introduce you to one of our favorite mopping robots, which we have personally tried with great results. The ILIFE vacuum robot cleans your floors while you sleep – in the truest sense of the word! In four steps, the robot sprays, scrubs, vacuums and scrapes your floors and lets them dry within 1 minute. With a powerful brushless motor, it is suitable for various hard floors. Not only does this robot vacuum help you clean your floors, but most importantly it helps you save time so you can do the things you love.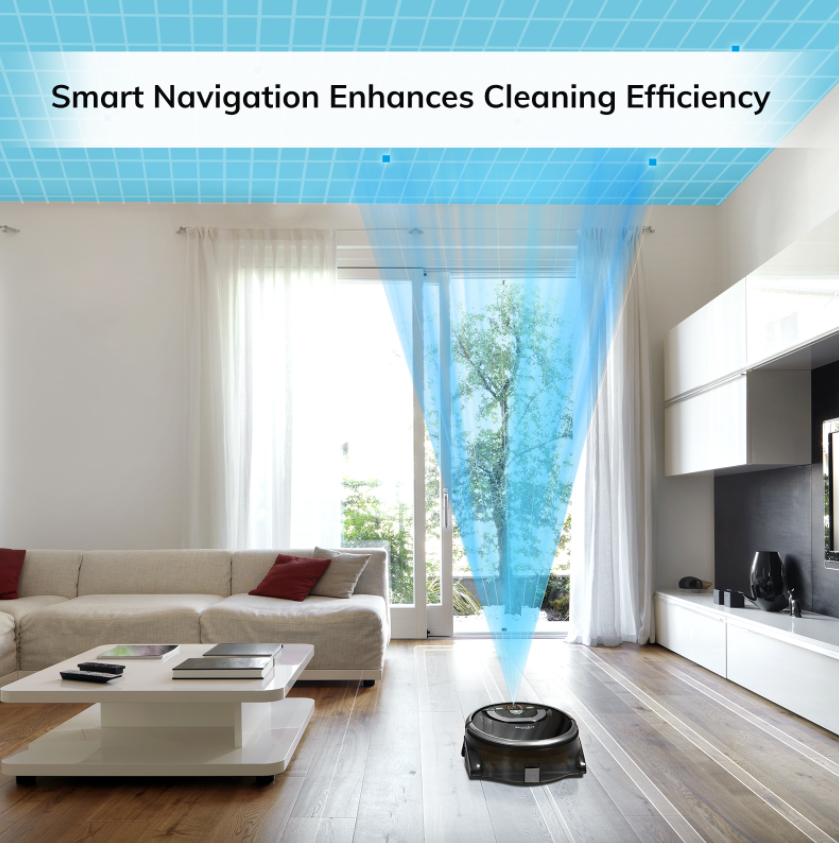 How does a robot hoover work? All you need on your part is to charge the vacuum cleaner, fill it with the detergent and let it do its job. As simple as that! If you have hardwood floors, tiles, linoleum floors, laminate or even marble floors, a robot vacuum can buff your floors up so they look clean and new in no time.
An important component of the ILIFE W450 robot vacuum that I love is that it has a tank for separating clean / dirty water. These separate tanks make it easy to clean and maintain your vacuum cleaner as well as your flooring. Another amazing feature is that it can be set to clean the same area multiple times for deep cleaning and dry the floor after mopping. If you are afraid that the robot hoover will break, do not worry. Robotic vacuum cleaners usually have an excellent life expectancy even with daily use. With a 12-month guarantee service, you can use the ILIFE robot vacuum all day to test its durability!
So what are you waiting for? After letting go of the ILIFE robot vacuum cleaner, your floors will shine and your home will smell clean and fresh in no time! Have you used a cleaning robot downstairs in your home? Let us know in the comments!