With our gardens no longer in full bloom, it's time to say goodbye to our favorite seasonal delicacies and prepare our gardens for winter!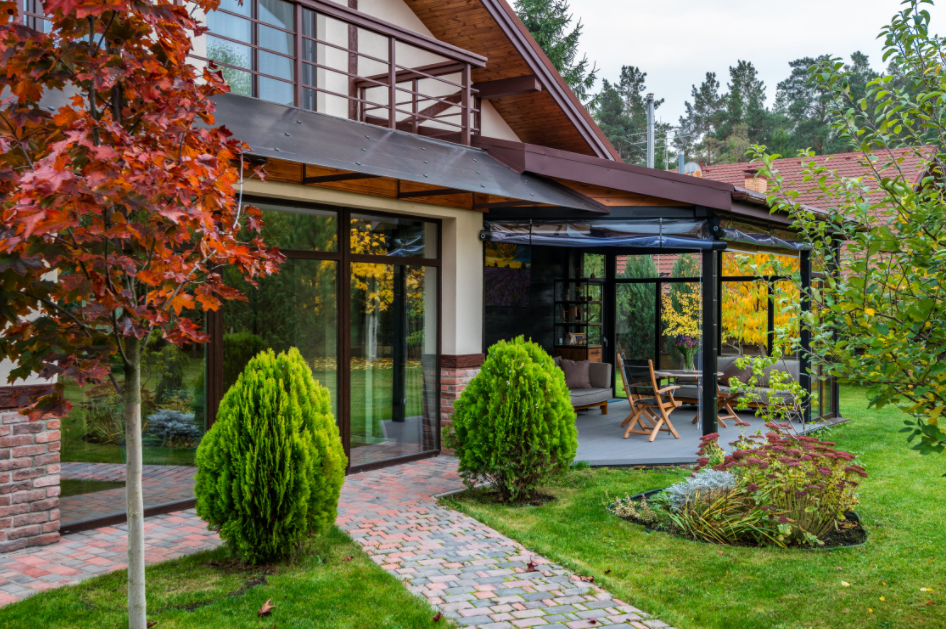 Photos by: Pexels and Unsplash
Whether you're swapping sweet peas for pansies or you've decided to start your own project with parsnips, leeks, and carrots, our guide has the best tips for protecting your outdoor plants this winter.
Survive the cold
With the UK rarely seeing more than two hours of sunshine a day in December and January, gardening during the winter months may require a little more sand.
Still, there's plenty of room for creativity and new growth: read on for some practical steps to keep your gardening busy while you wait for spring.
1. Isolate with mulch
Using a layer of mulch on the ground can help keep your beds from drying out or becoming overgrown with unwanted weeds. Natural materials can be used to cover the surface and we recommend starting this process in late winter to trap moisture from wet weather and protect the plant roots from freezing.
2. Cover with a cloche
Protect the plants you have worked hard to plant and care for with a garden bell this winter. Thanks to its compact size, a cloche is like a portable polytunnel and thus the perfect protection for a vegetable patch or a flower bed that grows in a limited space.
If you are growing on a patio or raised bed, garden bells are an ideal solution to protecting your plants from inclement weather, birds and pests.
3. Bring potted plants inside
Some of your more delicate flowering plants may be more prone to the cold. If they're easy to pick up, why not keep them in a greenhouse or in your home? Provided they have access to direct sunlight, placing them indoors will protect them from the worst of the weather.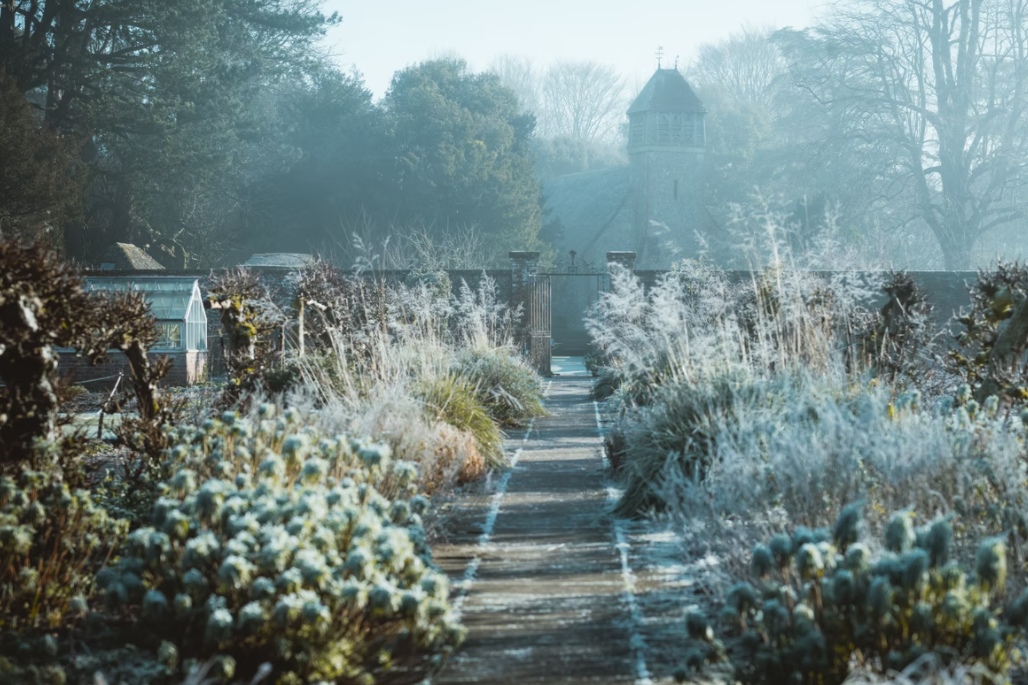 4. Plant in raised beds
Giving plants a few inches in height could go a long way in helping them survive the winter. A little more warmth makes a big difference, and they also have a little more protection from pests crawling on the ground.
5. Prune dormant plants
Not only does pruning add to stronger growth in the new season, but it can also be a fun activity on a sunny afternoon when the temperatures drop. Vines, roses, wisteria and various types of fruit trees benefit from pruning. Why don't you take a new pair of gardening gloves to protect your hands from sharp shears?
If you invest time to protect your plants over the winter, you will be rewarded with your garden blooming again in spring.