If you've moved into a new property with an overgrown garden or just want to revitalize your property with a new design, there are some garden design tips and tricks to follow!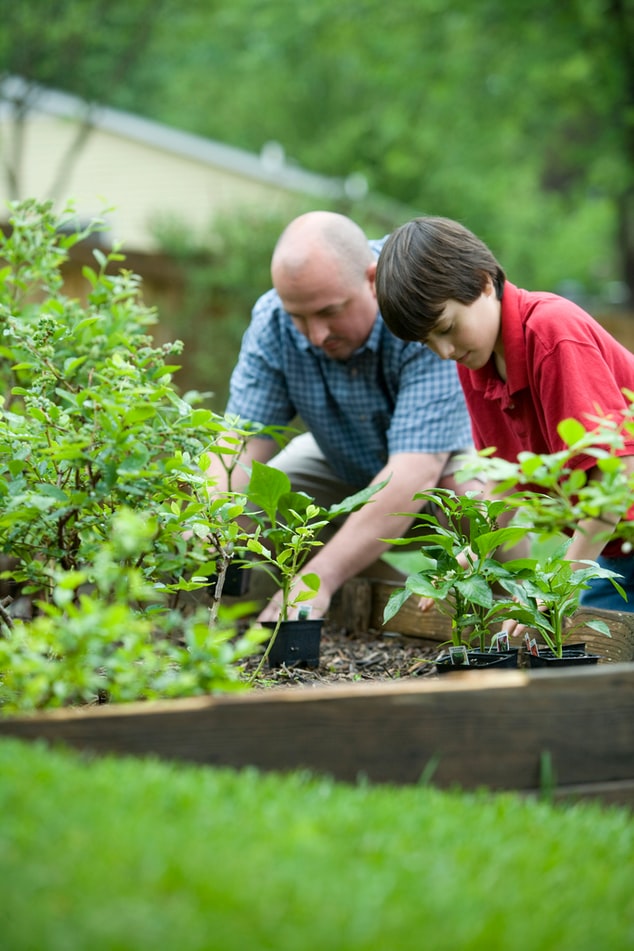 Photos by: Unsplash
Do not introduce invasive species
Exotic plants can be beautiful and alluring, but they don't make everyone friendly members of your garden. Some vines can be very attractive to your garden, but ultimately they can take over local plants, even the common dandelion can grow sprawling on your beautifully manicured lawn. Make sure you research the plants you will be introducing and always keep a close eye on invasive species that are creeping in.
Choose the right materials for your patios and paths
Choosing the right materials for building your garden can change or destroy the look of your design. You will want your patio and your path Design for your garden to complement your landscape, but also practical and durable. Some materials look great when you install them, but they can be susceptible to weathering or aging, or some may require maintenance or are unsuitable for animals and children. You should always weigh the pros and cons of each material you intend to use, consider the environmental aspects such as exposure to sunlight or rain, and consider the people and the use of the paths and patios in your garden.
Work in phases and think about the future
Landscaping your garden at home gives you the benefit of time. You don't have to rush through all of the design features and plants in one summer, instead the first year allows you to focus on creating the basics like soil and drainage, as well as installing larger plants and sprinkler systems. When introducing plants to your garden, consider how they will mature, how they will grow, spread, and interact with each other. Don't plant trees close together to avoid a lot of work in the future.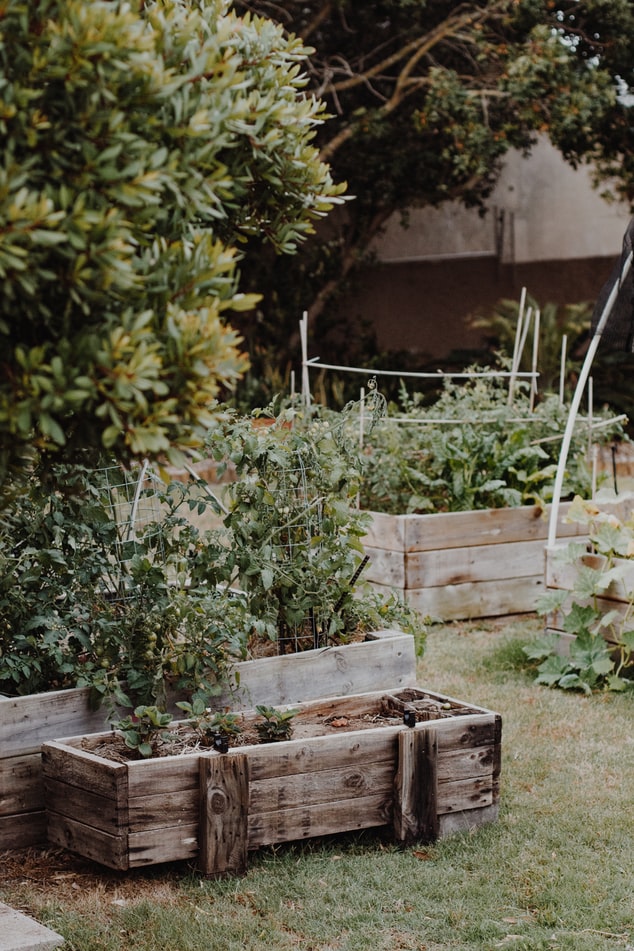 Don't forget to repaint
If you have something made of wood or metal in your garden, you should repaint it every year. Make sure you have the correct protective varnish, and look for colors that match the other elements of your garden. Repainting a patio, fence, trellis or shed can bring color back to your garden and help ensure that your gardening supplies will last for years to come.
Do you have a plan
The most important part of any garden design is the planning phase. Do not rush to build or garden, take your time, do the research and live in your garden for a while. Be aware of the plants that are already present or common in the area, think of wildlife such as birds or hedgehogs that your garden might use, and think of all the features your garden should offer. Proper planning can prevent future problems.
There are many ways you can improve your garden and many ways that they can cause problems. Follow these simple rules of conduct and you will be sure to have a beautiful and functional garden that your whole family can enjoy.