It may be time to clean the outside bricks of your home, here is why!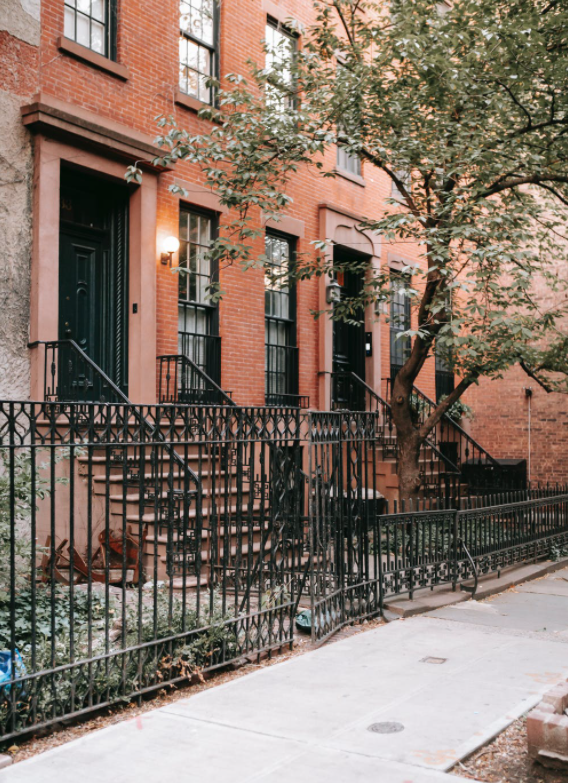 Brick is one of the most widely used materials in construction because of its strength and durability. Bricks resist damage from fire, termites, and storms. In addition, brick construction is affordable compared to other building materials because it does not wear out quickly and requires little maintenance. It's made to last, stay strong, and protect us. However, after a few years, the walls of your building can begin to deteriorate and look moldy. If the outside of your walls shows signs of changing color and decay, it's time to clean it up. There are a ton of benefits associated with cleaning the brick exterior of your wall. What are these advantages?
Removal of harmful bacteria
Bricks are a preferred breeding ground for harmful bacteria. Such pathogens can cause harm if they come in contact with you or even your pets. You collect this bacteria by stepping on it or even touching your outside walls. Hence it is important to look Brick cleaning services to give your walls a good steam bath and eradicate the bacteria that would otherwise have made your household sick.
With the DOFF system technology, your masonry will look like new after cleaning. The technology can be used on standard brick houses, with an option for tiered buildings as well.
Saving of extreme repair costs
Repairing damaged walls is far more expensive than a small maintenance overhaul. Maintain your wall regularly to avoid the cost of unnecessary repairs, such as: B. when the wall falls to minimize. Regular maintenance gives you the assurance that your building is in good shape.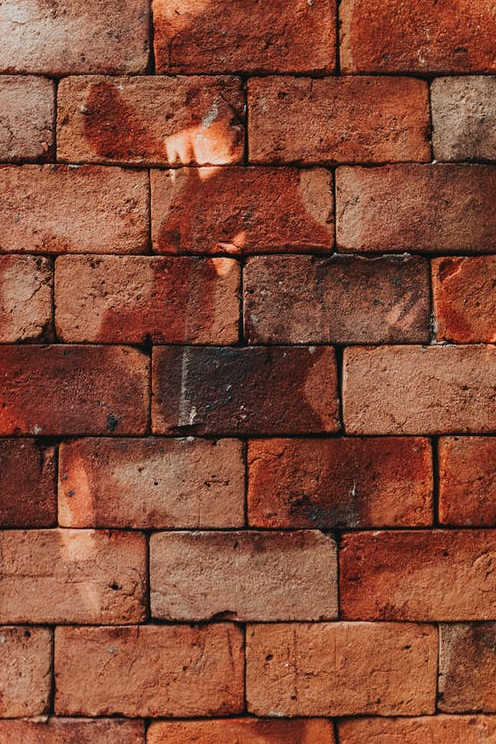 Increase the resale value of your building
When buyers arrive on your property and the first thing they encounter is a dirty exterior filled with algae, it registers negativity. Always keep that in mind Real estate appreciates if it is in good condition. Even with a stunning interior, it will take a lot to shake the first impression of an unsightly exterior.
Better attraction
You can fill your rental space effortlessly by simply adjusting the condition of your brick wall. You will find that your efforts pay off when your open house bookings skyrocket. A good Home has stunning architecture, a well-kept courtyard, a modern interior and a neat exterior from the walls to the curbs. Buildings with such an appearance look warm and welcome tenants and buyers alike.
Longer building life
Because of the porous surface of bricks, they tend to absorb moisture and dirt faster than other materials like stone. This causes algae to grow on their surface. If not cleaned, it will cause the wall to lose its integrity. Hence, it is best to get used to a cleaning schedule that will remove any existing spill and mold.
Most wall cleanings can be done at home with a garden hose and detergent. However, if the dirt and stains are more colored, it is best to hire a professional cleaner to help you clean. Several companies mainly do exterior wall maintenance. A clean home is always refreshing and inviting.