Pringles is back with the latest veggie creations for an epic snack adventure.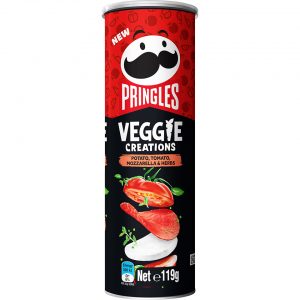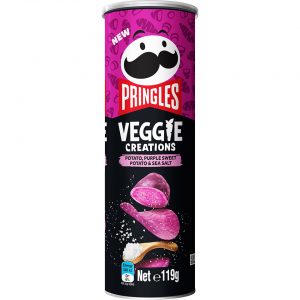 The team was busy in the kitchen, keeping the senses busy working on new flavor combinations that would take chips to the next level.
Pringles Veggie Creations are a multi-sensory snack adventure. "You will be able to see, smell and taste the colorful combination of irresistible aromas!"
Available in three tempting flavors, the snack journey begins with potato, orange-sweet potato, paprika & garlic, which combines potato with orange-sweet potato, delicious garlic and paprika for a colorful explosion of flavors.
Potato, Tomato with Mozzarella & Herbs is a delicious taste hit that combines potatoes with tomatoes, delicious mozzarella and delicious herbs like basil and thyme.
The taste adventure is rounded off with Potato, Purple Sweet Potato & Sea Salt, where you can experience the crunch of the potato in combination with the lively purple sweet potato with sea salt highlights.
Pringles Veggie Creations are available in Coles supermarkets and will be available in all supermarkets nationwide from August.