Waiva Clark, national distributor of health products, recently announced a new partnership with Hum Honey and is also launching a number of new products from existing brands.
Hum Honey is an "Award Winning" company that makes a range of raw honey products such as Cold Fusion Honey and Honey Original with Comb from its open range farm in the Sunshine Coast hinterland.
Dayse Campbell, Manager Director of Waiva Clark said that when the bees were selected for the subtropical rainforest and hardwoods in the open forest, they lived free range and did not use pesticides, chemical residues, antibiotics and additives.
"The honey is also cold-pressed and extracted with minimal filtration, so all of the natural health benefits – natural nutrients, vitamins, enzymes, pollen and powerful antioxidants – are in the product."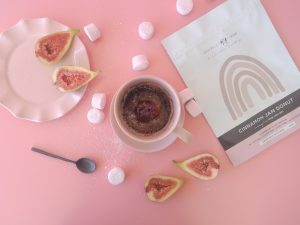 The distributor is also launching new Nutty Bucks from Paleo Hero, vegan Mug Cakes from Soulful Tribe, Everyday Superfoods from Teelixir, Slim + Tone All Natural Pre-Workout from At Health Australia and Keto Cookies from Delicious Low Carb.
Waiva Clark will be exhibiting its new products from May 30th to 31st at the B2B Naturally Good 2021 Expo at the ICC in Sydney. They will also be giving away eco-friendly cotton bags with product samples to the first 200 people who visit their booth.
Waiva Clark's origins date back to the 1970s and are predominantly a women-based company today. Campbell acquired the company in July 2018 and has seen strong and consistent growth in the eastern states since then.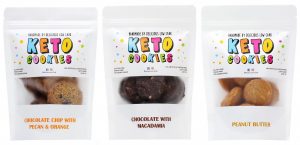 "We take great pride in working with a number of great brands, encountered by talented and inspiring women, who are always on the lookout for more brands that will help improve consumer wellbeing and the planet.
"There is so much to love in Australia when it comes to health products. I believe we are facing big changes when it comes to our personal health and the responsibility we have for the world. Health comes in all shapes and tastes – one size doesn't fit all. In our portfolio you will find a large selection of products that will be further expanded. "