Turn your back yard deck area into a gorgeous living space that you will enjoy with family and friends!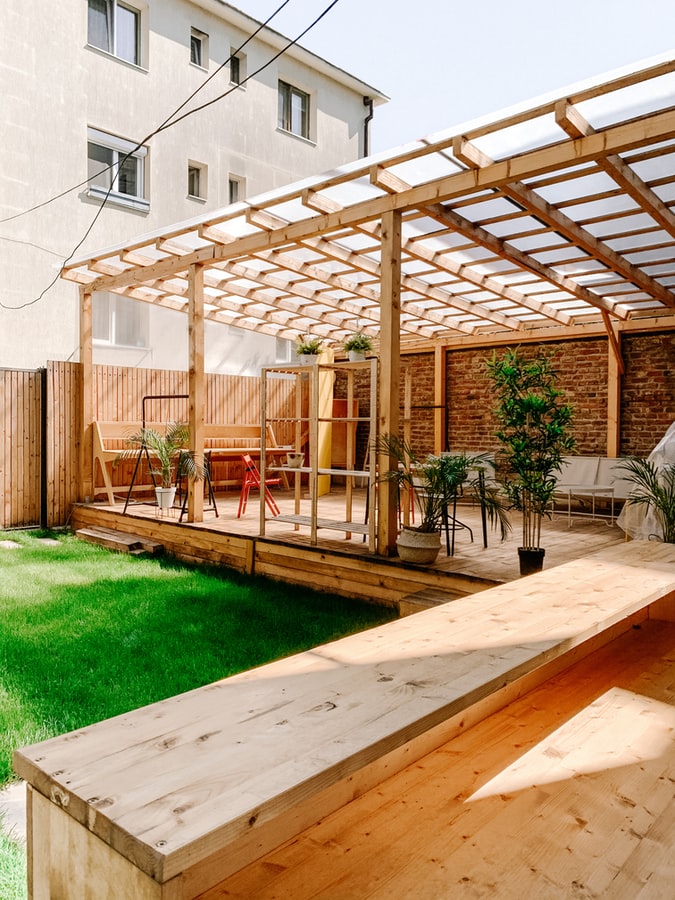 Photos by: Unsplash
Here's the situation: you've decided to install some Decking in your backyard, and now you're excitedly scribbling possible designs for your dazzling new deck. Even a simple square deck can serve as a scenic al fresco retreat or an ideal al fresco dining and drinking space. However, you're an ambitious, groundbreaking guy and want your garden deck to be truly unique. So what can you do to make your deck stand out from the crowd? Here are 5 ideas you may not have considered …
Planters
Growing flowers is a great way to add a bit more color to your deck. There are all kinds of funky containers out there these days, but did it occur to you that the deck itself could contain a couple of built-in planters? Planters can be seamlessly integrated into your deck design to create a vibrant border or eye-catching central feature. If you are not an experienced gardener, don't worry. There are plenty of beautiful, yet low-maintenance plants to get started with.
Benches
Benches and banquet seats are another feature that can be built right into your deck. Why fret about weatherproof patio furniture when you could just build a seating area out of your durable decking? To make your deckboard bench more comfortable, you can customize it with some brightly colored outside pillows!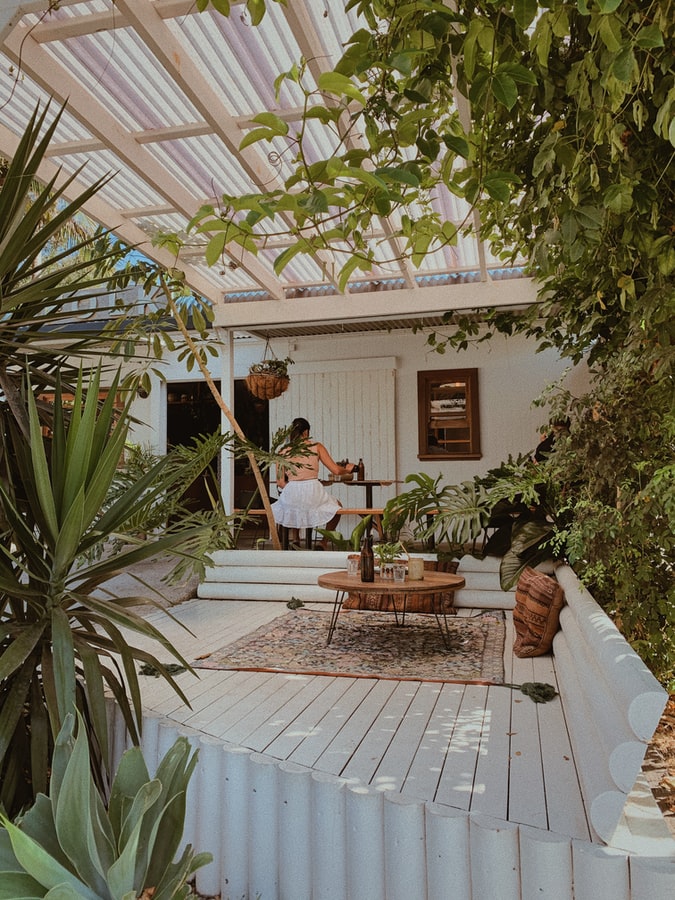 Table or bar
Adding a deck to your yard is a great move if you love hosting summer buffets and cocktail parties. If you want to drink and eat a lot outdoors, you can incorporate a built-in table or bar into your deck design.
Multiple levels
Whether you have a sloping garden or just want to make the most of your space, a sprawling, multi-story deck is the ultimate outdoor statement. Your deck may include steps and handrails to allow safe and smooth movement from one level to another. You can even build LED lights into the stairs so everyone can navigate the deck after dark.
Storage space below deck
If you plan on building a raised deck, you may be able to use the space below the deck for storage.
This is great news if your garden shed is currently overcrowded. If there is enough space below your deck, you can ask your contractor to include a set of lockable doors that will allow you to access this lower deck area and safely store your garden tools and other essentials.