Stylist and shoe designer Lana Wilkinson is officially Sanpellegrino's newest ambassador.
The announcement comes with the introduction of the first series of premium foam waters with premium taste "S.Pellegrino ESSENZ".
The latest products are made with natural ingredients, no calories and no artificial flavors – and offer a stylish and refreshing Italian taste.
Available in three unique flavors: Wild Strawberry & Tangerine, Dark Morello Cherry & Pomegranate & Lemon Zest.
Ms. Wilkinson's clients include Rebecca Judd, Megan Gale, Nadia Bartel and Elyse Knowles, to name a few.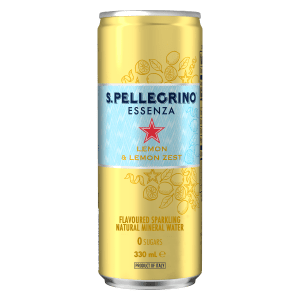 Ms. Wilkinson will officially launch Sanpellegrino's 2020 partnership with the Virgin Australian Melbourne Fashion Festival (VAMFF), which the brand has sponsored since its inception 23 years ago.
"I am very pleased to be working with Sanpellegrino this year to launch the new ESSENZA range," said Ms. Wilkinson.
"VAMFF is an incredibly busy time for me and it is essential that I stay hydrated on the go.
"ESSENZA is a must for me – not only does the range consist of refreshingly delicious flavors, but each can contains no calories and no added sugar."
Three leading Australian designers, each carefully selected in line with the brand, each present an outfit inspired by one of the three unique S.Pellegrino ESSENZA flavors: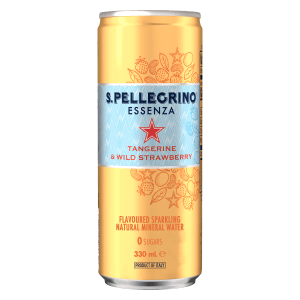 Alice McCall – Tangerine & wild strawberry
Dom Bagnato – Dark sour cherry & pomegranate
Ginger & Smart – Lemon & Lemon Peel
The new ESSENZA series will be served to all guests in the front row at every fashion show throughout the festival.
The range is available in a pack of 8 for 10 RPP from selected independent retailers, Amazon Australia, gourmet grocers and cafes.